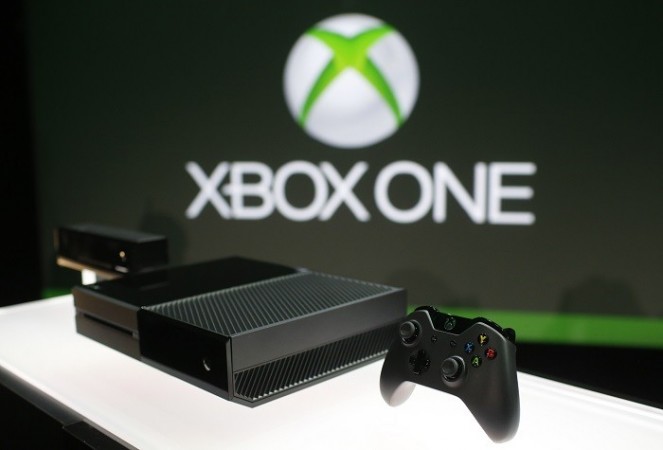 There is unfettered enthusiasm among Xbox One owners over the fact that Microsoft has released its Xbox One Backwards Compatibility feature that allows Xbox 360 video games to be played on Xbox One.
This feature went live on 12 November and following the list of Xbox 360 games that are playable on Xbox One, Phil Spencer, who heads the Xbox division in Microsoft has confirmed that the company will be announcing a new Xbox 360 game list for Xbox One Backwards Compatibility on a monthly basis.
This was revealed by Spencer following a question from an Xbox fan on Twitter.
This means the list will be similar to how Microsoft Studios releases its Games with Gold lists almost every month.
Currently, the Xbox One Backwards Compatibility lets owners play 104 Xbox 360 games. The number of such video games will increase exponentially over time. It is not known if the company will be releasing a set number of games every month.
To another question from a fan on the possibility of having boxing video games for Xbox One Backwards Compatibility, Spencer said he did not know if there was a boxing game in the list.
Spencer also touched upon information like Just Cause 3, Elite Controller availability, 2016 schedule for Xbox updates in his answers to fan questions on Twitter.
He admitted that the Just Cause 3 video game, "will be a lot of fun," and it has started shipping out ahead of its 1 December release.
In reply to a fan question on when the Xbox One Elite controllers will be available for purchase, Spencer revealed that the company is "working to get more in stock, sorry they've been so hard to find."
He also revealed to the fans that his team does not have a set schedule for something like a "clearly defined roadmap for 2016," unless the developers work on a feature that takes longer time to develop.