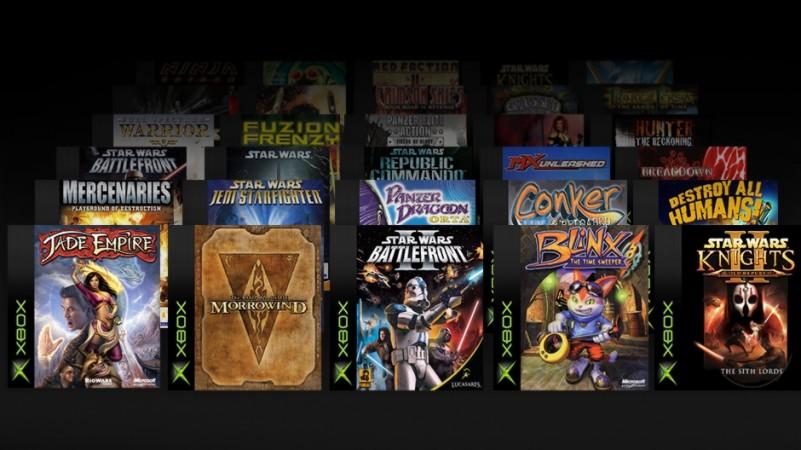 Imagine having a drawer full of games that you cannot play anymore simply because you upgraded your gaming console. Microsoft doesn't leave any room for such disappointment for its Xbox owners.
Microsoft announced Tuesday that it will be bringing more original Xbox games to the Xbox One through backward compatibility. The company announced 19 new original Xbox games and 6 Xbox 360 games, including Star Wars titles, complete with Xbox One X enhancements.
The original Xbox games will be rolled out with backward compatibility in phases, starting with Darksiders, Gears of War 2, Portal 2, Red Dead Redemption, and Star Wars: The Force Unleashed available for gameplay. In what is seen as a great news for gamers, the Sonic Generations is also available with backward compatibility for Xbox One for the first time.
Xbox One series owners will have a busy April, as two more batches are reserved for the release of original Xbox games. Below is the list of games and when they're arriving.
Original Xbox games arriving April 17
Blinx: The Time Sweeper
Breakdown
Conker: Live & Reloaded
The Elder Scrolls 3: Morrowind
Hunter: The Reckoning
Jade Empire
Panzer Dragoon Orta
SSX 3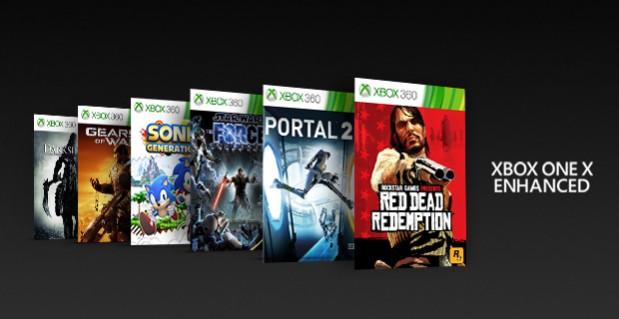 Original Xbox games arriving April 26
Destroy All Humans!
Full Spectrum Warrior
Mercenaries: Playground of Destruction
MX Unleashed
Panzer Elite Action: Fields of Glory (Europe only)
Star Wars: Battlefront
Star Wars: Battlefront 2
Star Wars Jedi Knight: Jedi Academy
Star Wars: Jedi Starfighter
Star Wars Knights of the Old Republic 2: The Sith Lords
Star Wars: Republic Commando
Those who own these titles, disc or in digital format, will be able to play them on Xbox One. Gamers can also purchase the titles from Microsoft Store depending on their region-wise availability.
Backward Compatibility lets players choose gameplay in their original form or experience enhanced graphics by changing some settings. To enhance graphics, follow the steps below:
Press "View" and "Menu" buttons on the controller to pull up the Xbox 360 guide

Go to Settings

Select Xbox One X Settings

Select to optimize for "Graphics" or "Performance"
"Xbox 360 games enhanced for Xbox One X run at a higher resolution and 9X the original pixel count when played on Xbox One X. The power of Xbox One X enables the Xbox 360 emulator to showcase the very best version of the game possible with the existing assets – all without touching the game code," Microsoft said in the official Xbox blog.