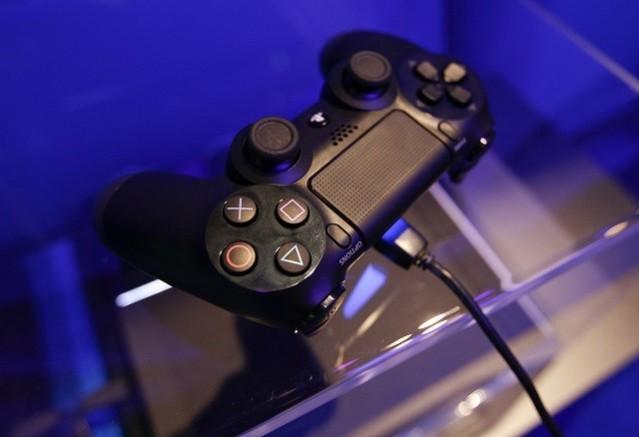 Gamers are going to be pleased with some titles going free in April. Members of Xbox Live Gold and PlayStation Plus will be able to get some of the best titles for free on various consoles, ranging from PS4, PS3, PS Vita, Xbox One and Xbox 360.
In the month of March, Xbox Live Gold and PlayStation Plus members were offered some pretty good titles as a part of the free giveaway. Before we enter the month of April, gamers still have a chance to grab some free March titles, such as Trials of the Blood Dragon and Quantum Conundrum for Xbox One, and Bloodborne and Ratchet & Clank for PS4.
But if you'd rather just wait for the new titles coming your way in April 2018, the wait isn't going to be a long one.
PlayStation Plus members will get to download the following games for free in April:
PS4
Mad Max

TrackMania Turbo
PS3
In Space we Brawl

Toy Home
PS Vita
99 Vidas

Q*Bert Rebooted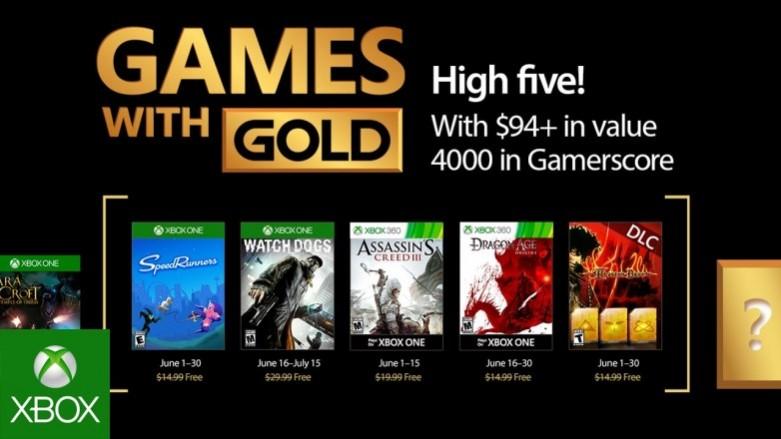 Xbox Live Gold members will be able to download the following titles for free in April:
Xbox One
The Witness

Assasin's Creed Syndicate
Xbox 360
Cars 2

Dead Space 2
The Xbox 360 free titles should be grabbed for free before they disappear. Cars 2 will be available from the beginning of the month until April 15 and the Dead Space 2 will be available in the second half of the month from April 16.
It's worth mentioning that the Xbox 360 games available through Games with Gold come with backward compatibility, so you can play these titles on your next-gen Xbox One console as well.