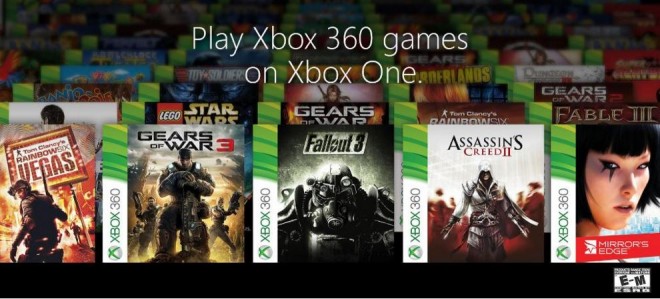 Microsoft's popular feature Xbox One Backward Compatibility has received two new side-scrolling action video games to its expanding list. The new games are Sega's "Gunstar Heroes" and "Outland" from Ubisoft.
"Gunstar Heroes" is an action video game, a Sega classic, according to Attack of the Fanboy. Originally released for Sega Genesis, it was ported to Xbox 360 in 2009. Various publications have listed the game as one of the bests of all time.
"Gunstar Heroes" has been a highly praised game, especially for its animation and gameplay speed. The game also supports online co-op for two players and its highlight is its boss encounters.
The other game that was added to the list is 2D platformer "Outland" from publishers Ubisoft. The game is a mash up of ideas that are set in a 2D world and revolves around the usage of Light and Dark energies and has elements of action game.
The game can also be played in co-operative mode, and as co-op challenges in different parts of the game. It has an Arcade mode with a timer, making it a touch level to complete. This game received positive reviews and was added to Xbox Live Arcade in 2011.
Microsoft keeps adding video games that emulate the Xbox 360 experience on Xbox One. Recently, Microsoft added "Dead Space" and "Saints Row 4."