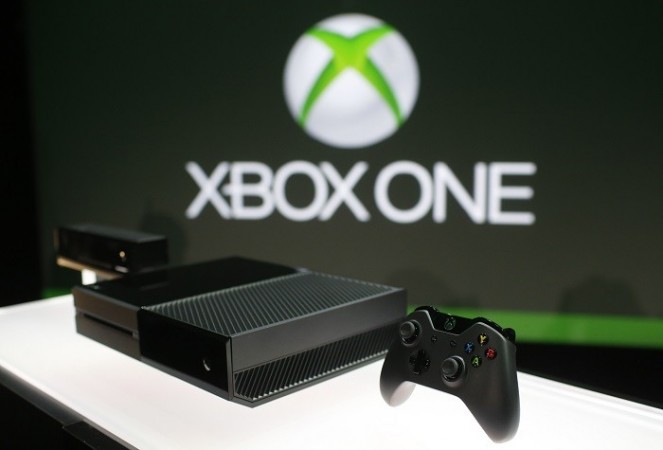 Microsoft's newest feature Xbox One Backward Compatibility impressed its users after it was released in November. Now, the company has released a new list of playable game titles via Xbox's Major Nelson aka Larry Hryb's official blog.
During the release of the Xbox One Backward Compatibility, Microsoft had released a list of 100 gaming titles. The Xbox One Backward Compatibility feature allows Xbox One users to play Xbox 360 video games on the Xbox One console coupled with the social media and other features that are unique to Xbox One (like playing with friends, taking screenshots and so on).
The new announcement adds more Xbox 360 titles to the Xbox One feature. It further revealed that the players have spent over 9 million hours playing Xbox 360 games on Xbox One. The games that have players hooked are Fallout 3, Gears of War 3, Just Cause 2, Assassin's Creed II and DiRT 3.
READ MORE: Xbox One Backward Compatibility guide to transfer Xbox 360 game saves
It further revealed that whatever Xbox 360 games that have been made available via Games with Gold after 12 November will be playable on Xbox One.
Below is the new list of gaming titles from Major Nelson:
Braid
Deus Ex: Human Revolution
Doritos Crash Course
Fable 3
Halo: Reach
Hydro Thunder
Iron Brigade
Kane & Lynch 2
Motocross Madness
MS. PAC-MAN
Peggle
Portal: Still Alive
Spelunky
Splosion Man
Ticket to Ride
Zuma's Revenge!
Microsoft assured its fans that "this is just the begining" and it will continue to work with publishers to increase the library of Xbox One Backward Compatibility titles. It promised that this library will be updated on "regular basis".