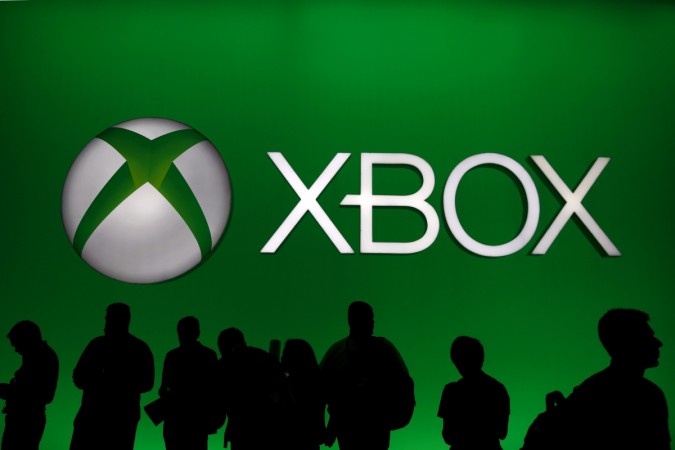 Ever since rumours about Sony's PlayStation 4.5 (also PS4K) surfaced, reliable websites have been carrying stories indicating the possibility of such a console. The focus has since shifted to Xbox and a possible Xbox 1.5.
The Xbox rumours were further fuelled when VideoGamer spotted the LinkedIn profile of David Gardner, visual design lead at Xbox, who has been working on Xbox since 2008.
His LinkedIn profile had what websites are calling a possible hint at Microsoft's next Xbox. He mentions that since 2008, he has worked on Xbox, Xbox 360, Xbox Smart Glass and most curiously enough, "Xbox NeXt."
Though reports are not sure what Xbox NeXt could include, it has been predicted that this could be a response to Sony's rumoured PlayStation 4.5
Meanwhile, Phil Spencer, head of Xbox, spoke to GameInformer, making it clear that he was not a big supporter of the rumoured "Xbox One and a half." He noted that if the company intended to move forward, it has to be a "substantial change."
"I'm not a big fan of Xbox One and a half. If we're going to move forward, I want to move forward in big numbers. I don't know anything about any of the rumours that are out there, but I can understand other teams' motivations to do that," Spencer clarified.
"For us, our box is doing well. It performs, it's reliable, the servers are doing well. If we're going to go forward with anything, like I said, I want it to be a really substantial change for people – an upgrade," he added.
Even if Microsoft was thinking of something like Xbox One and half, it would be unusual for the company to roll out such a console, so early in life-cycle of the console. Microsoft could, however, be looking at bringing higher fidelity to its users and could be looking at different options.