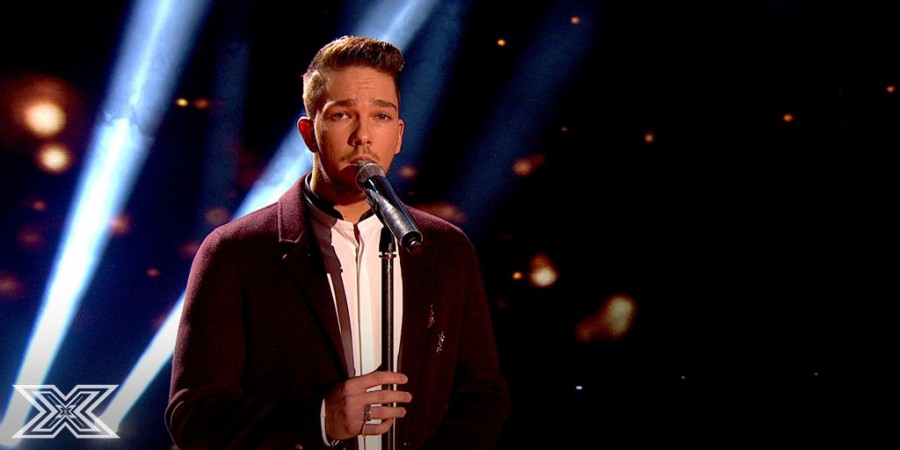 Matt Terry has clinched the title of the X Factor 2016 beating Saara Aalto. During his performance of his debut single When Christmas Comes Around, former competitors of the singing competition joined him on stage.
The live final of the ITV show featured performances from the 2011 X Factor winners, Little Mix, and Madness, who are back with a new album, Can't Touch Us Now.
Terry's final performance was a rendition of Randy Crawford's 1980 hit One Day I'll Fly Away. The X Factor judge Simon Cowell said about both of the finalists: "I want to say to both of you, you came into this final as good artists and you've ended as great artists. The thing I'm most proud about, about this show, is seeing Little Mix and some of these other artists tonight, what they've done with their lives and this is why we make this show. You are now part of that chapter."
Meanwhile, the successful girl band Little Mix, which won the singing reality show five years ago after beating Marcus Collins, performed its newly released song Oops and Touch. Due to their very skimpy outfits, they were trolled once again by some viewers, while one viewer accused them of dressing "like s***s".
A viewer took Twitter to point it out: "Awkward place for a dark patch on her outfit...#XFactor #LittleMix5YearsXFactor #LittleMix."
On the other hand, the former X Factor Gary Barlow tried to 'steal' Nicole Scherzinger from the show for his rival BBC show let It Shine. As the Sun reports, the former Pussycat Doll said, "He did ask me. He said he was right about to call me then he saw Simon had signed me for X Factor and he was like, 'Oh god'."
"If I was ever to do another panel with X Factor it would only be with the one we have now. If someone quit, I would quit. Unless Gazza came back, I love Gary. I'm so excited for Let It Shine, I can't wait," she added.
Former One Direction singer Louis Tomlinson, who performed his first single Just Hold on a few days after his mother's death, congratulated Terry on Twitter: "Congratulations MattTerry93! Well deserved. XFactorFinal"
This year, a disappointing 5.5 million people tuned in for the first night of The X Factor final on ITV whilst the last year, X Factor final in 2015 drew an average of 5.9 million viewers.