The D-Day is here. WWE fans in India have the access of watching their favourite superstars right in front of their eyes at the Indira Gandhi Indoor stadium in New Delhi. The WWE Live India tour 2017 is on Saturday December 9.
Click here for the full schedule, list of matches and times...
The event is headlined by a cracker of a match between the legendary Triple H and former WWE champion Jinder Mahal, who is almost a household name across India right now. Triple H, who was last seen fighting in India in 2002, battled the Big Dog Roman Reigns at the WWE Abu Dhabi event only a few hours back.
Roman, who will also be seen in action on Saturday in New Delhi, with his Shield teammates Seth Rollins and Dean Ambrose, successfully defended his Intercontinental Championship in the match against Triple H in Abu Dhabi.
Among the other big matches, Raw women's champion Alexa Bliss will once again go head-to-head with Sasha Banks. The two made history some hours back after donning fully-clothed attire and getting into an in-ring match in Abu Dhabi.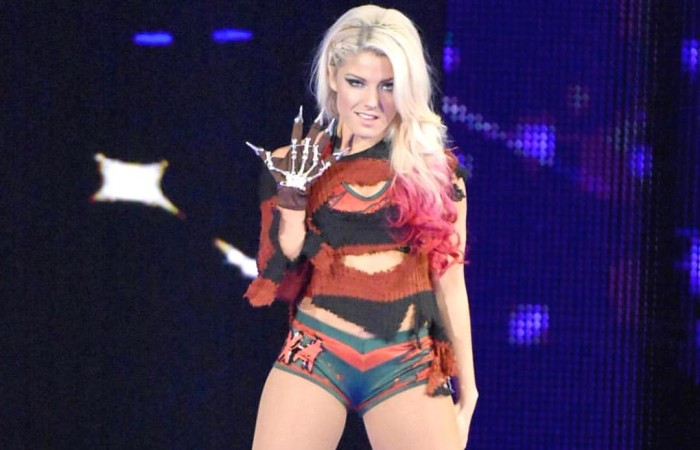 Indian pro wrestler Jeet Rama, Kishan Raftaar are also in action. The Singh brothers Samir Singh and Sunil Singh will also be making an appearance!
If you are not able to make it to the stadium, how can you watch the matches LIVE?

Sony Pictures Network India (SPNI) is the official broadcaster of the event. Therefore, match highlights and moments from the event could be made available on the Sony Liv app.

TV network Sony Ten can also broadcast the event at a later date.

Meanwhile, the WWE Twitter and YouTube page also makes some videos available from the event. Therefore, keep an eye on them for all the highlights and the top moments!