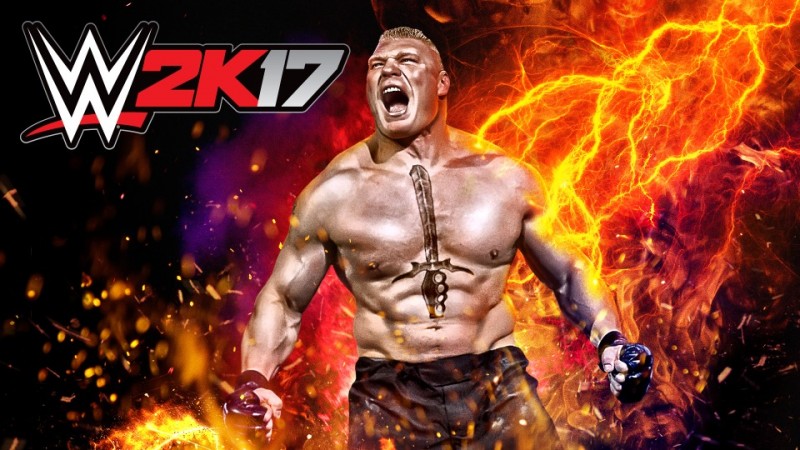 With WWE 2K17 now live for the public across the world, it is only imminent for gamers to look out for secret stuff and unlockables within the game. Now, one such unlockables has been discovered by a gaming tipster and this unlocks the "Broken" Matt Hardy character which is currently live in TNA wrestling.
This tipster, via his new YouTube video, has detailed the Broken Matt Hardy unlocking mechanism (applicable for Sony PS4 owners) in WWE 2K17. Follow the steps below to download and then unlock the "Broken" Matt Hardy character (present in TNA) in the game:
Step 1: In the main menu of WWE 2K17, navigate to Community and Creations. Then select Downloads.
Step 2: Once Downloads are launched, you should be able to spot "Broken" Matt Hardy in the list of downloadable superstars. Select the Matt Hardy character.
Step 3: Select Download, to begin downloading Matt hardy. In case you do not find the character, initiate a new search and then download the superstar.
Step 4: Creator of the "Broken" Matt Hardy mod is listed as hayworthgang ( a third-party modder). At this point in time, going by statistics, as many as 23 gamers have downloaded "Broken" Matt Hardy.
Step 5: Finally, observe as many as 100 download slots; and Matt Hardy fitting into one of these slots. This ensures that your download is proper.
WWE 2K17 for PS4 hit by new bug?
As per a game tipster, who quotes a Reddit post (that in turn quotes WWE 2K17 gamers having checked-out the game), activating the sleep mode within Sony PS4 consoles while on the main menu of WWE 2K17 erases all saved data of the game (including those of other games) thereby seeming like a hard reset of the gaming console. Players who have reported the issues have also stated that they have updated 2K Games via the official social networks of the company.
If you are a WWE 2K17 gamer, having played the game within your PS4 consoles, then you can let us know if you encountered the above error. At this point in time, 2K is yet to issue official statements regarding the latest reported bug.