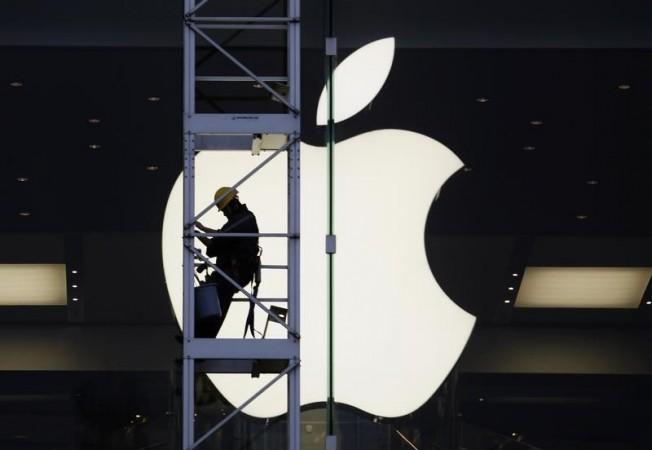 Technology giant Apple has officially announced the details of the Worldwide Developers Conference (WWDC) 2016. The company confirmed that the 27th edition of WWDC 2016 will begin on June 13 at the Bill Graham Civic Auditorium in San Francisco. It will conclude on June 17.
"WWDC 2016 is going to be a landmark event for developers who are coding in Swift, and building apps and products for iOS, OS X, watchOS and tvOS. We can't wait for everyone to join us — in San Francisco or through the live stream," Philip Schiller, Apple's Senior Vice President of Worldwide Marketing, said in a statement.
In the mega-event, thousands of company engineers will engage with budding programmers and coding enthusiasts and give guidance on building apps for the iOS platform, which, according to Apple, supports a little over one billion devices.
Interested developers can register for Apple's WWDC event (HERE) from April 22, 10 a.m. PDT (10:30 p.m. IST) onwards. The status of the application will be notified on April 25. The WWDC event will also be streamed online [HERE], Apple said.
Also read: Google announces I/O 2016 Developers Conclave event details; what to expect
Apple WWDC 2016 Highlights:
Over 1,000 Apple engineers supporting more than 150 hands-on labs and events will provide developers with code-level assistance, insight into optimal development techniques and guidance on how they can incorporate iOS, OS X, watchOS and tvOS technologies in their apps.
Up to 350 WWDC scholarships will be available, giving students and STEM (Science, Technology, Engineering, and Mathematics) organisation members from around the world an opportunity to meet and collaborate with Apple's top-level engineers to build new apps for iOS ecosystem.
Participants will get access to the latest innovations, features and capabilities of iOS, OS X, watchOS and tvOS, and best practices for enhancing an app's functionality, performance, quality and design.
WWDC attendees will get to access to lunchtime sessions with top personalities from the worlds of technology, science and entertainment.
The company will also give away the Apple Design Awards, which recognise iPhone, iPad, Apple Watch, Apple TV and Mac apps that demonstrate technical excellence, innovation and outstanding design.