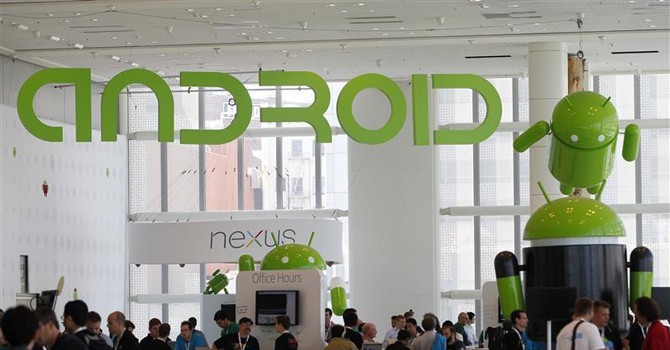 US based technology major Google has revealed the dates of the I/O 2016 Developers Conclave event.
The company CEO Sundar Pichai on his Google+ account revealed that the event will kick off on 18 May and conclude on 20 May.
"We'll have 3 full days together to dive deep into developer content, code labs, and more. If you can't make it in person, you can still join us via I/O Live and through an I/O Extended event in your local community. Stay tuned to #io16 and +GoogleDevelopers in the coming weeks for more details, said Pichai.
To those unaware, this is Google's 10th developer conclave event. So to mark the anniversary, search engine giant has decided to host this I/O 2016 event at the company's Mountain View headquarters' backyard, Shoreline Amphitheatre, California. This event can only be attended by software programmers and select individuals with valid invites. If history is any indication, Google is expected to roll-out I/O invitations in March.
What to expect at Google I/O 2016 Developer conclave?
Considering the past years, Google event will kick off with a series of keynote speeches by top executives who delve on what kind of future products will be rolled out from the company such as new Android Wear OS, Android N mobile OS. They may also reveal the rumoured second generation smart spectacles (Google Glass 2) and give some titbit's on the new line of Nexus series smartphones.
We might also expect Google to announce progress on the consumer variant of the company's ambitious 3D imaging phone "Project Tango", which is being developed in collaboration with Lenovo.
For the uninitiated, Project Tango smartphone comes equipped with customised hardware and software, capable of tracking full 3D motion of the device, while simultaneously generating maps of the surrounding space.The sensors are capable of taking more than 250,000 3D measurements per second, continuously creating real-time single 3D-model of the environment around the user.
Read more: Project Tango and its real-life applications
Watch this space for more updates.