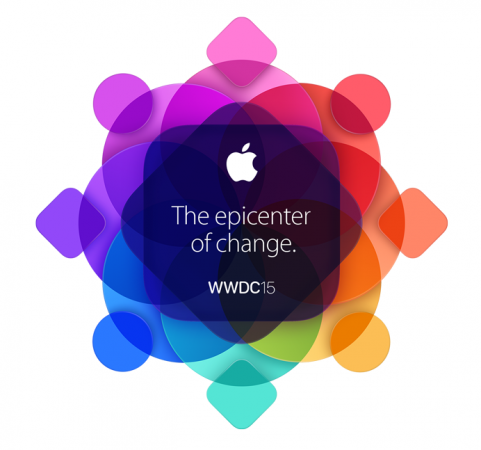 Apple's annual Worldwide Developers Conference is nearing and the Cupertino tech giant is making all the necessary arrangements to broadcast its event live through every media channel.
While it is largely expected that the event will be live streamed from its official website on the day it commences, Apple just updated an Events channel on Apple TV to bring the live broadcast of the upcoming WWDC 2015 to your television sets.
Apple will broadcast the WWDC 2015 keynote live from Moscone Center, San Francisco on 8 June. "Tune in at 10:00 AM (Local Time) on June 8 to watch this event live," the channel reads, according to Mac Rumors. Viewers on Mac and iOS devices will be able to follow the traditional live streaming through the company's Events website, which is yet to be updated with the latest information. Apple also has a WWDC app available for download via iTunes, where iPhone and iPad users can watch various live sessions.
In order to make information more accessible to the attendees, a companion Apple Watch app will display session schedules as well as lab location details on the smartwatch.
Like every year, Apple's WWDC 2015 keynote is of great importance to both developers and consumers. The Cupertino-based tech titan is expected to launch several new products and services during its five-day event.
Some of the most anticipated announcements at the event will include iOS 9, OS X 10.11, Apple TV set-top box, Apple Pay features, HomeKit, a new streaming music service and more.
Apple's WWDC 2015 kicks off 8 June and runs through 12 June, 2015.