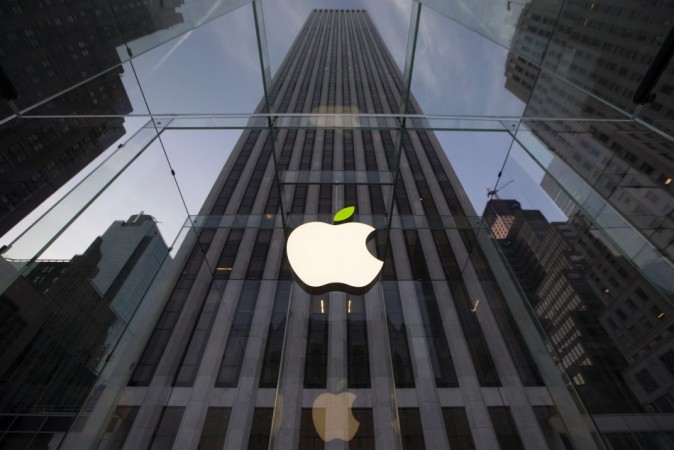 Apple's Worldwide Developers Conference (WWDC) 2014 is all set to kick off on 2 June but the company has not uttered even a word on the products and software set to be announced at the annual event. However, fans of the Cupertino giant can expect the announcement of several software.
What to expect at the WWDC 2014 in San Francisco?
iOS 8
Software launches dominated WWDC events in the past and this year is expected to be no exception, with Apple Inc. likely to unveil the much-hyped iOS 8 firmware, which is expected to focus on fitness through a new app called Healthbook. The new app will apparently give details like distance travelled, weight lost, blood pressure, blood sugar, heart rate and respiratory rate.
The new software is expected to include better Apple Maps, improved Siri and a separate app for iRadio. Preview and Text Edit apps are expected to allow users to have access to PDF and text files and images in iCloud easily. Another report has it that Game Center app will be removed.
OS X 10.10
OS X 10.10 is likely to arrive at WWDC 2014 keynote on 2 June. It may not get much attention like iOS but the next version of the Mac operating system is expected to get a new look. It is reported that the new firmware will have iOS 7's toggle design.
Smart Homes
Apple Inc. is apparently working on a software platform that will allow iOS devices to control smart homes, according to The Financial Times. It is reported that the software will be built into iPhone devices to help users control most electronic items, like air conditioning, alarms, lights etc. The Cupertino giant might showcase the software at the upcoming world conference.
New iMac Models
Software launch usually grabs all the attention at the WWDC events but reports suggested that there is possibility of Apple Inc. launching some new models of iMac. It is reported that the 21.5-inch and 27-inch iMac models may run out of stock soon, and new models of iMac series will replace them.
WWDC 2014 may also see the launch of a few devices but nothing is confirmed as of now, with Apple keeping mum on the event. It was reported that products like iWatch, iPhone 6 and iPad Air 2 would be unveiled at the event but it is unlikely to happen. Most reports suggested that these devices would be released at a separate event later this year.
Apple officials have also shown interest in coming out with mobile payment solutions and it could be announced at the WWDC, though nothing is certain.