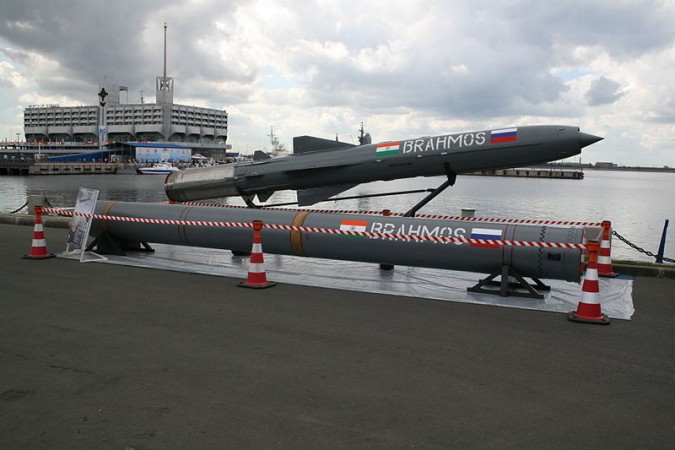 Amidst the Sino-Indian military standoff, India has made a silent move towards selling BrahMos supersonic anti-ship cruise missile, one of the most advanced missiles in the world, to Vietnam – one of Beijing's rivals.
Hanoi has also confirmed about the purchase of BrahMos missile, according to a report by VN Express, a Vietnamese Daily. Reports say that details about its sale, including the number of missile systems involved and its worth, are yet to be finalised.
Vietnamese Foreign Ministry spokesperson Le Thi Thu Hang says that the procurement of defense equipment by Vietnam is consistent with policy of peace and self-defence and is a normal practice in national defence, according to NDTV.
She further said that Vietnam-India comprehensive strategic partnership has been actively developing in many fields, economics, trade, investment, culture, education, security and defence.
The acquisition of BrahMos will be interpreted by China as a defiant move by Vietnam to keep to protect its stand on the South China Sea which is reportedly owned entirely by Beijing.
About BrahMos
The BrahMos missile has been jointly manufactured by India's Defence Research and Development Organisation and some Russian manufacturer. The maiden firing of the missile was held in April. Other countries that had shown interest towards BrahMos include Malaysia and Brazil.
The missile holds a capability to strike an enemy ship marked 300 km away and can even accelerate 2.8 times the speed of sound. The Indian Army also has a land-attack variant of the missile that enables the dive attack capability to enable the BrahMos to strike targets in mountains with its accuracy spot on.
It has been on the international news that Viet Nam just received some Brahmos missiles from India. Could you please confirm that information?

The Viet Nam – India Comprehensive Strategic Partnership has been actively developing in many fields, economics, trade, investment, culture, education, security and defense. The bilateral security and defense ties have been making practical contribution to peace, stability, cooperation and development in the region and the world at large.

It should be emphasized that Viet Nam persistently pursues a national defense policy of peace and of self-defense. Procurement of defense equipment by Viet Nam is consistent with the policy of peace and self-defense and is the normal practice in the national defense.
India and Russia were also co-producing BrahMos NG – a smaller version of the same missile. The Russian counterpart is responsible for building the engine and the seeker, India's DRDo is responsible for guidance system and fire control.
Export of BrahMos also marks India's first export of a major offensive weapon system to another country.BrahMos Corp. had fought for almost a decade to supply its products to foreign customers, according to Livefist Defense report.
PLA on BrahMos
Back in April, China's People Liberation Army (PLA) had reportedly said that the deployment of the missile is bound to aggravate competition in China-India relations. This would in turn affect the stability of the region in Doklam.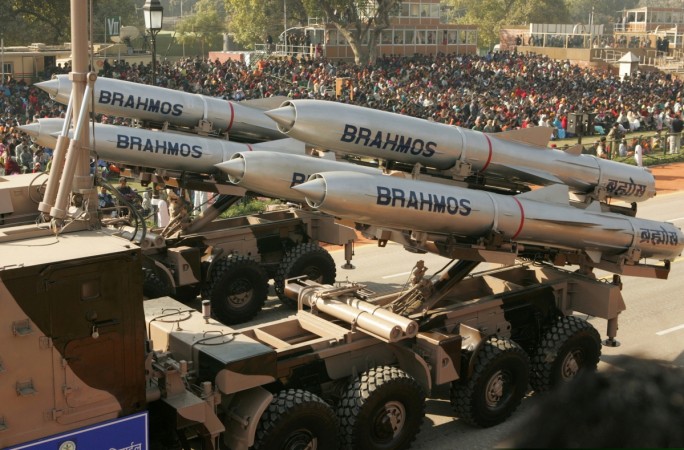 On the other hand, Vietnam expressed concerns over Beijing converting shoals and islands into military bases. Several countries like the US, Japan and India have consistently asked China not to disrupt the movement of shipping in the region marked as International waters.
India and Vietnam have close military ties, with India training Vietnamese sailors to operate Russian submarines which are used by Navy of both the countries. Vietnamese soldiers have also reportedly been given training on Counter-Insurgency and Jungle warfare in Mizora, NDTV reported.