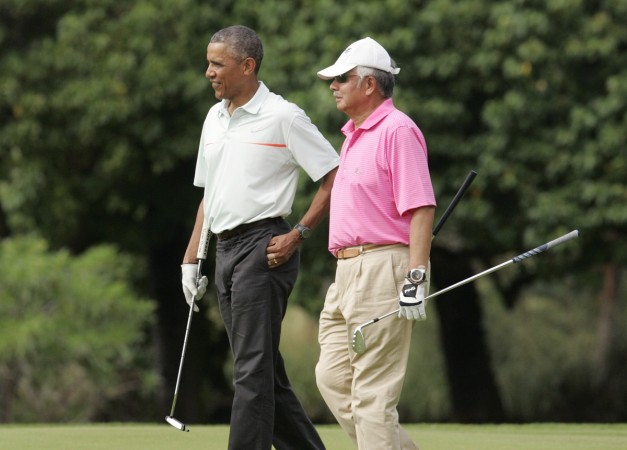 Malaysia is reeling under its worst floods in decades, which has displaced more than one lakh people even as relocating efforts are hampered by bad weather.
As many as 103,649 people have been displaced in the five northern states of Kelantan, Terengganu, Pahang, Perak and Perlis, according to The Malaysian Insider, which termed the flood as the worst in history.
In 2008, about one lakh people were displaced due to floods.
The floods have added to the grief as survivors of the 2004 tsunami mark 10 years since the natural disaster struck on 26 December. Some parts of the country have received their highest rainfall since 1971.
Hundreds of foreign tourists also remained stranded in several tourist spots in Malaysia, and on Tuesday, 60 foreign tourists were among almost 100 people who were rescued by boat and helicopter from a resort in a Malaysian national park, according to Reuters.
The Islamist party in Kelantan, where four people have died, has urged Prime Minister Datuk Seri Najib Razak to convene an emergency parliamentary sitting to deal with rising flood waters, which it said was a "threat to the whole country", The Malaysia Chronicle reported.
The Prime Minister is facing flak for being out of the country on a vacation during one of its worst natural crises.
He is reported to have been spending time golfing with US president Barack Obama in Hawaii on Wednesday.