Winter Olympics 2018 has seen quite a few unfortunate incidents so far — from Gabriella Papadakis and Yura Min suffering wardrobe malfunctions to a plethora of skate accidents leaving the athletes bloodied.
On Wednesday, almost everyone watching the sporting event at PyeongChang had a heart-in-their-mouth moment when Canadian freestyle skier Christopher Del Bosco, 35, suffered a horrific crash in the men's ski cross heats.
Dr. Bob McCormack, Chief Medical Officer for Team Canada, confirmed that Del Bosco is in stable condition with a suspected pelvis injury.

— CBC Olympics (@CBCOlympics) February 21, 2018
Del Bosco miscued his jump at the start and lost control in the air. He performed a back-flip 30 meters above the ground and crashed upside down moments later. Everyone thought the worst when the medical personnel arrived.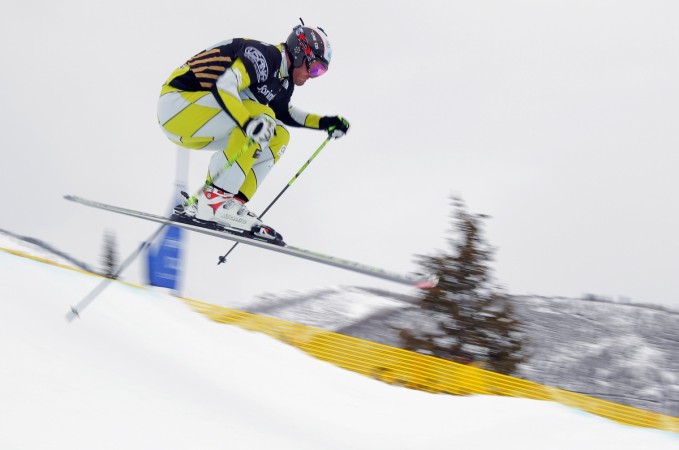 However, while being stretchered off the crash site, the American-born Team Canada participant raised his left arm up in the air. The moment gave all the spectators and the TV audiences around the world a huge sigh of relief.
Del Bosco landed hard on his right hip and instantly suffered a broken pelvis. More tests are confirmed to take place later in the day to ascertain the extent of the injury.
PyeongChang 2018 was the freestyle skier's third Winter Olympics participation after the Vancouver games in 2010 and Sochi in 2014.
The two-time Winter X Games gold medallist was found guilty of substance abuse earlier in his career and he also suffered a broken neck at the age of 21 after falling into a ditch in an inebriated state.