Singapore Airlines has re-launched the world's longest non-stop flight from Singapore to New York five years after it withdrew the service owing to high fuel prices. While the aircraft used in the last stint was Airbus A340-500 jets, the resumed service takes the passengers in new Airbus A350-900ULR (ultra-long-range).
In its first run scheduled at 11.35pm (IST 9.05pm) from Changi Airport, the Singapore Airlines flight will travel 16,700km without any stop and will take roughly 18 hours and 45 minutes before landing at Newark Liberty Airport in New Jersey. In the epic run, the Singapore Airlines flight will replace Qatar Airways' Doha to Auckland route as the world's longest commercial flight.
The route will initially be served three times a week, departing Singapore on Monday, Thursday and Saturday, says Singapore Airlines. Daily operations will commence from October 18 after another A350-900ULR aircraft enters service.
The Singapore Airlines Flight SQ22 is configured to carry 161 passengers -- 67 in business class and 94 in premium economy. Yes, there is no economy class. Apart from two pilots, a 13-strong cabin contingent will serve the passengers on board. In addition to the special 'wellness' menu, there will be 1,200 hours of audio-visual entertainment to choose from to make the journey pleasing.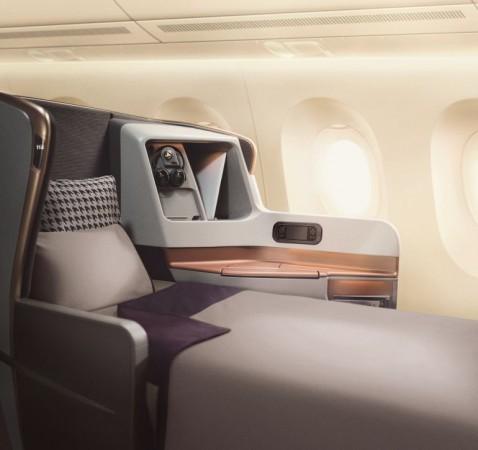 According to Airbus, the twin-engine A350-900ULR burns 25 per cent less fuel compared to other aircraft of a similar size. Though the flight is expected land in New York taking 18 hours and 45 minutes under normal weather conditions, the aircraft is capable of flying more than 20 hours non-stop.
Singapore Airlines is the first airline in the world to operate the Airbus' A350-900ULR plane. It received the first aircraft in September while six more are due for delivery by the end of the year.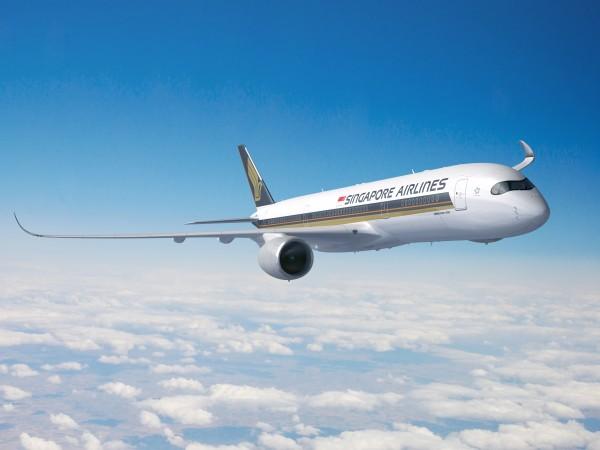 World's longest flights
Singapore-New York, Singapore Airlines - 16,700km
Doha-Auckland, Qatar Airways - 14,529km
London-Perth, Qantas - 14,496km
Dubai-Auckland, Emirates - 14,200km
Los Angeles-Singapore, United Airlines - 14,113km
Sydney-Houston, United Airlines - 13,833km
Sydney-Dallas, Qantas - 13,837km
San Francisco-Singapore, United Airlines/Singapore Airlines - 13,592km
Atlanta-Johannesburg, Delta - 13,581km
Abu Dhabi-Los Angeles, Etihad - 13,502km