After world's highest paid actresses, now Forbes has revealed the highest paid actors in the world and Mark Wahlberg has taken the lead with $68 million. Wahlberg dethroned Dwayne "The Rock" Johnson, who was the highest paid actor last year.
Wahlberg earned $42 million more than Emma Stone, who was named this year's highest paid actress in the world. Not only Wahlberg, but 13 other actors in the world's highest paid actors list earned more than Stone between June 2016 and June 2017.
In total, the 10 highest paid actors earned a total of $488.5m between June 2016 and June 2017, which is more than twice the total of the top 10 actresses earned in the same year – $172.5m.

Also, compared to their female counterpart, the male list includes more actors who hail from outside the US. Chinese actor Jackie Chan is the fifth highest paid actor with $49 million, while Bollywood actors Shah Rukh Khan, Salman Khan and Akshay Kumar also featuring in the list. Shah Rukh is the eighth highest paid actor with $38 million income between June 2016 and June 2017, Salman is the ninth highest paid with $37 million income and Akshay rounds up the top 10 with $35.5 million income.
This year, Dwayne slipped from the top position to the second spot despite witnessing a slight growth in his income compared to last year. The Moana actor earned $65 million, thanks to Baywatch and upcoming movie Jumanji.
The third in the list is Dwayne's Fast and Furious co-star Vin Diesel, who earned $54.5 million. Adam Sandler scored the fourth position with $50.5 million, while Chan rounded up the top five with $49 million.
Iron Man actor Robert Downey Jr, who was the eighth highest paid actor last year, jumped to sixth position this year with $48 million, followed by Tom Cruise with $43 million.
Take a look at the highest paid actors of 2017 below:
Mark Wahlberg: $68 million
2016: Not in the top 10 list
Dwayne "The Rock" Johnson: $65 million
2016: $64 million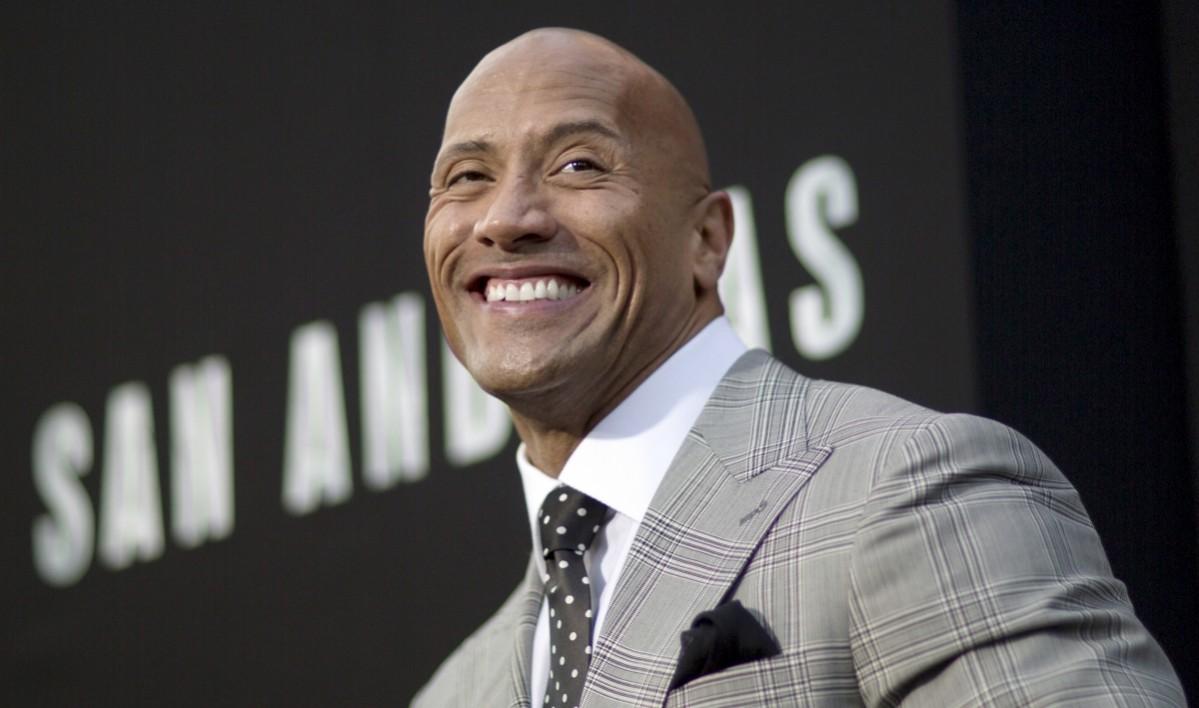 Vin Diesel: $54.5 million
2016: $35 million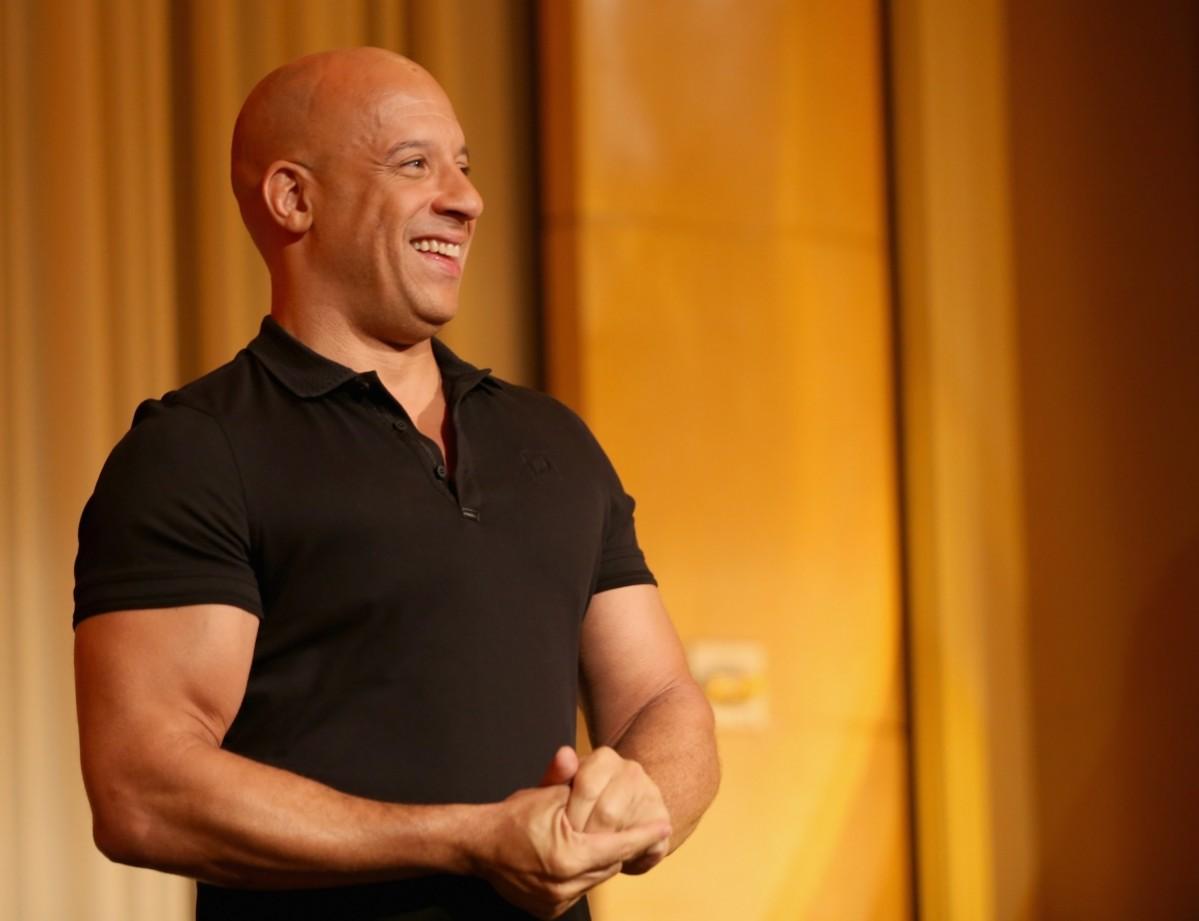 Adam Sandler: $50.5 million
2016: Not in the top 10 list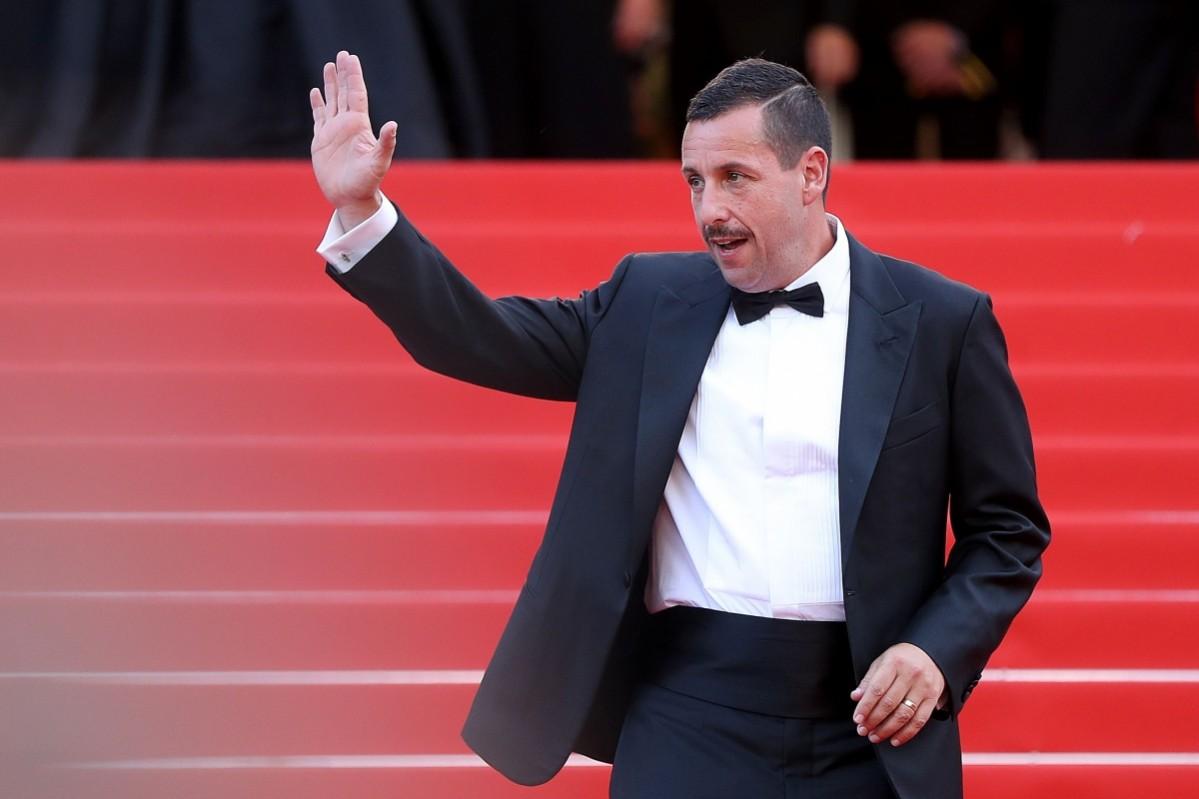 Jackie Chan: $49 million
2016: $61 million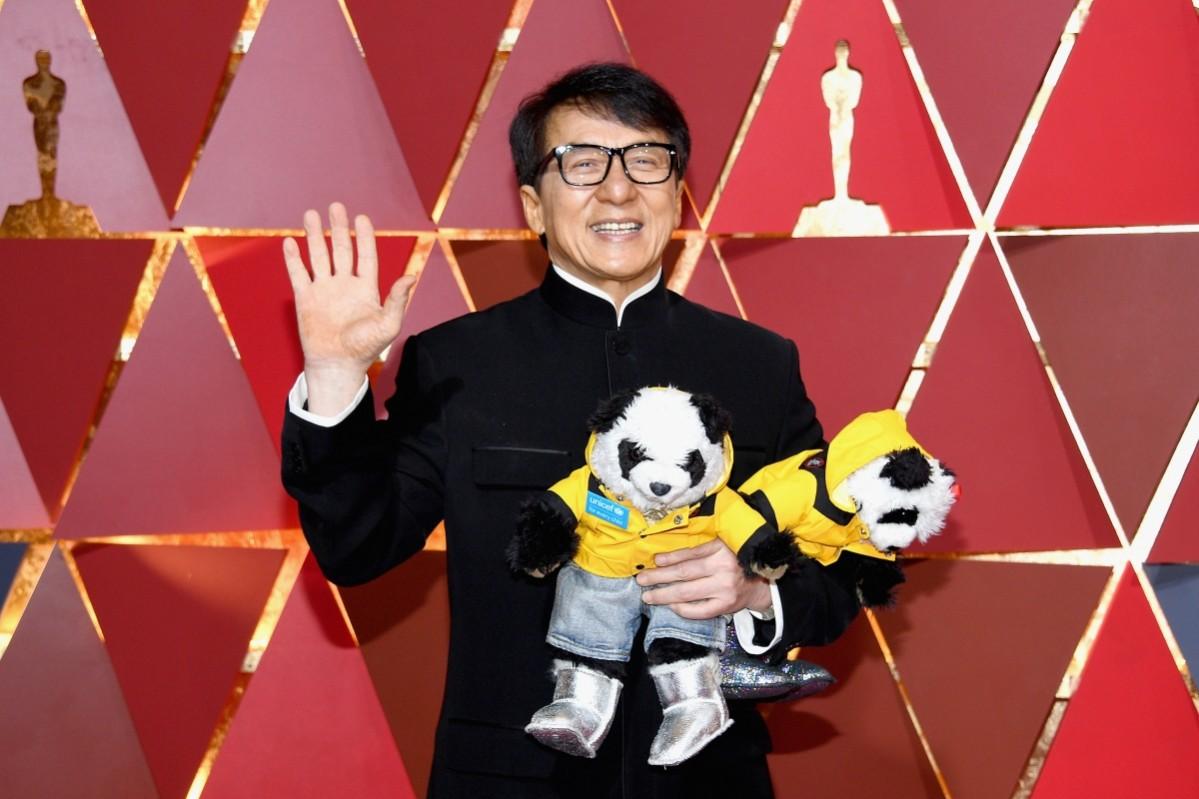 Robert Downey Jr $48 million
2016: $33 million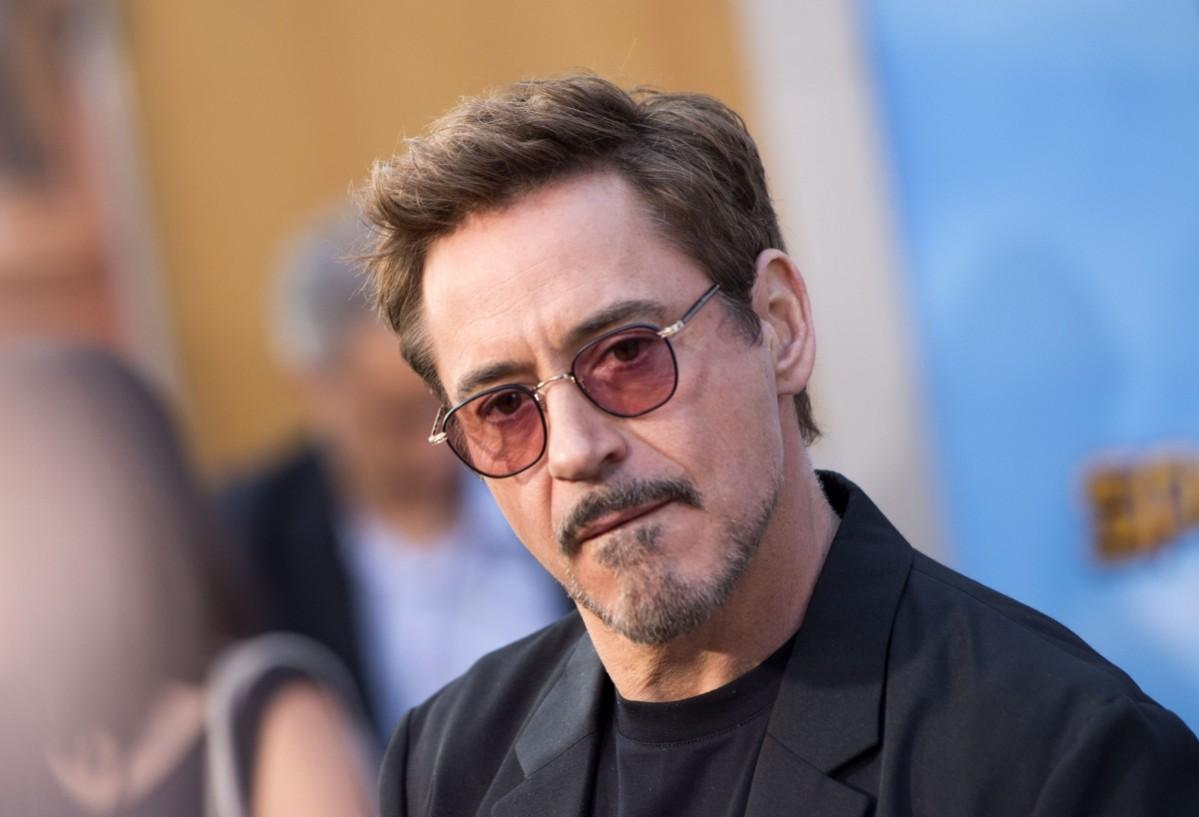 Tom Cruise: $43 million
2016: $53 million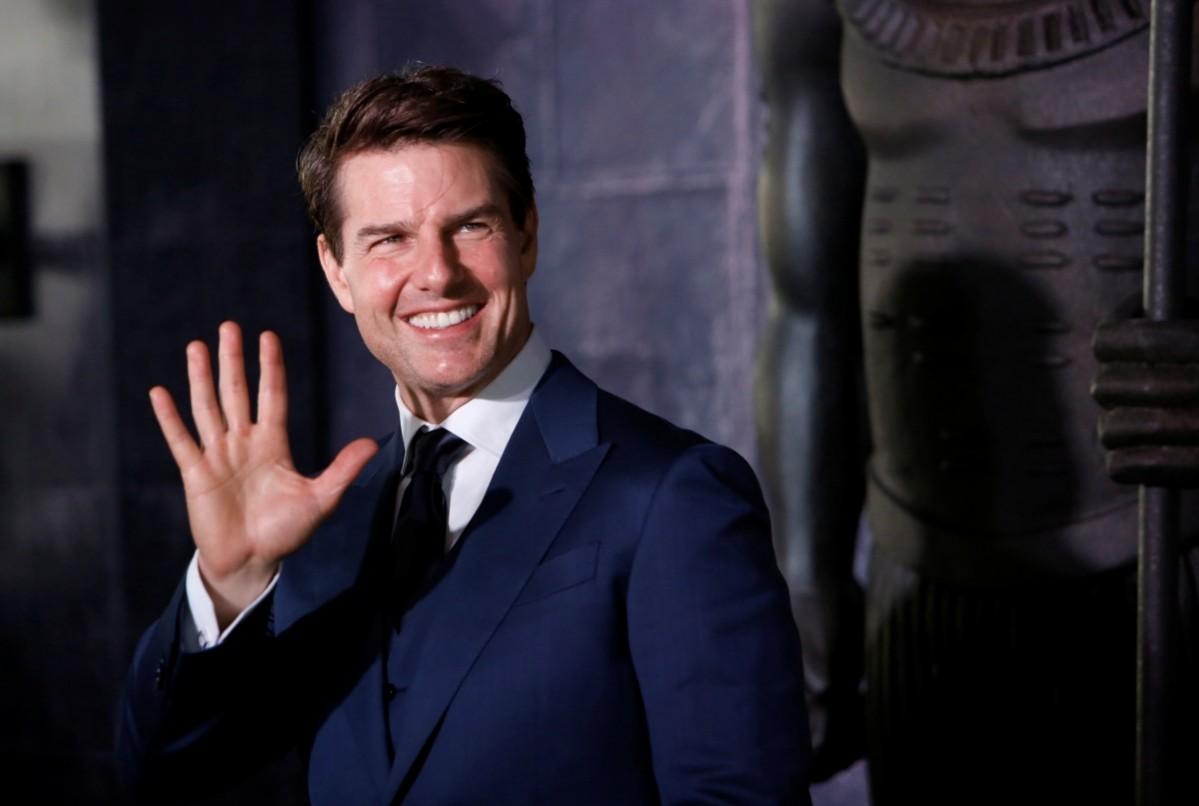 Shah Rukh Khan: $38 million
2016: $33 million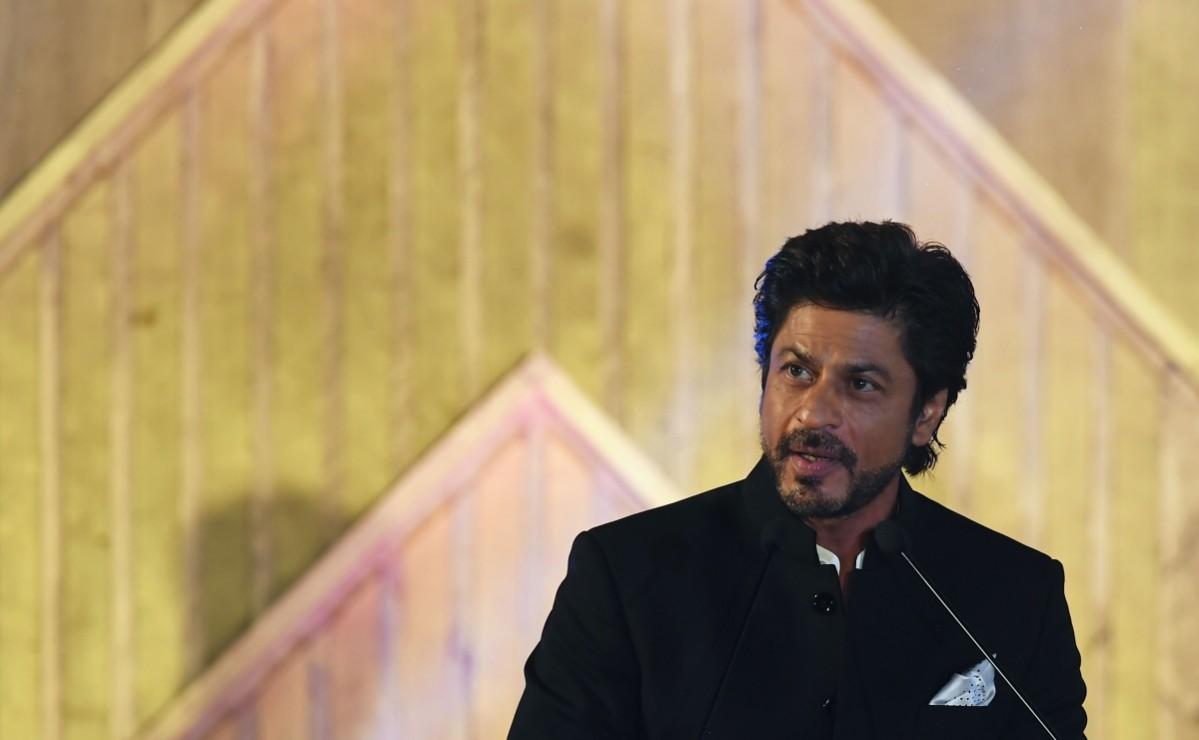 Salman Khan: $37 million
2016: Not in the top 10 list

Akshay Kumar: $35.5 million
2016: $31.5 million