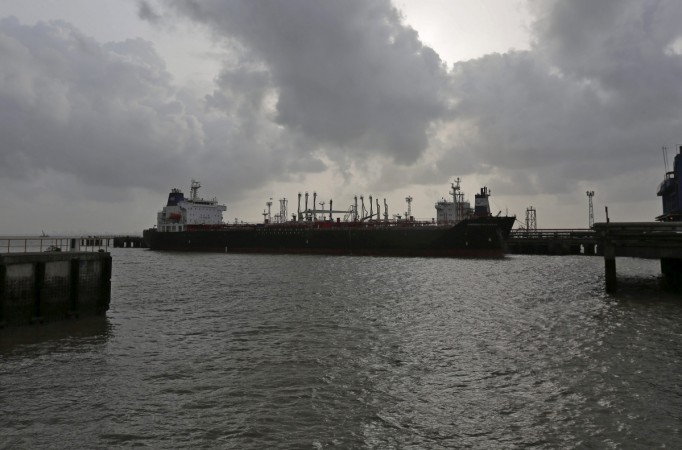 India, which is currently growing at the fastest pace globally, experienced a definitive turnaround last September when its exports rose 4.6 percent year-on-year (YoY) even as imports contracted 2.5 percent.
The country's merchandise exports stood at $22.88 billion in September 2016 as against $21.86 in September 2015, while imports shrank 2.5 percent to $31.22 billion from $32.03 billion, enabling the country to narrow its trade deficit to $8.33 billion, a fall of 18 percent from $10.16 billion in September 2015.
The April-September 2016 exports are estimated at $131.4 billion, down 1.74 percent from $133.72 billion in the corresponding period last year, while imports contracted 13.77 percent YoY to $174.40 billion from $202.26 billion. The six-month trade deficit is $43 billion, down 37 percent from $68.54 billion in the corresponding period last fiscal.
A good sign of an uptick in exports was that almost 20 out of the 30 export items registered growth, with gems and jewellery exports rising 22.4 percent to $4.46 billion. The fall in imports was broad-based, with 19 of the 30 categories witnessing a decline. Gold imports fell 10.3 percent to $1.8 billion from $2 billion in September 2015.
The provisional trade data for September 2016 was released by the Indian government on Friday evening.
The uptick in outbound shipments was good in the context of a weak global economy and falling exports of countries such as South Korea and China, according to the Federation of Indian Export Organisations (FIEO), a body functioning under the union ministry of commerce.
"This is a very encouraging development as China, South Korea and many other exporting countries exhibited double digit decline in exports. What is more assuring is the across sectors growth in exports as about 20 of the major 30 product groups turned positive in September," SC Ralhan, president FIEO, said in a statement.
"If this trend continues, we can achieve $280 billion or even more in exports in the current fiscal," he added.
Most of the Brics countries — Brazil, Russia, India, China and South Africa — that are currently attending the Goa summit are going through weak economic growth, while India stands apart as a bright spot, growing at a pace of above 7 percent.
The trade data was released after trading hours, so the impact on stock markets, if any, would be felt on Monday.