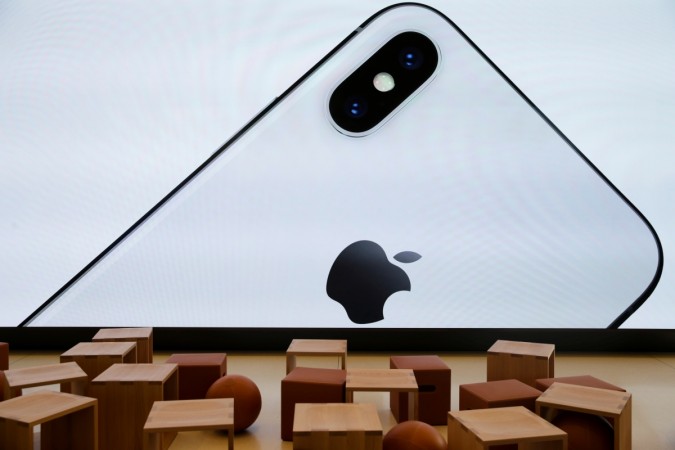 World Photography Day aka World Photo Day was first celebrated on August 19, 2010, and the date originates from the invention of Daguerreotype, a photographic process developed by Joseph Nicèphore Nièpce and Louis Daguerre in 1837. On January 9, 1839, the French Academy of Sciences announced the daguerreotype process. A few months later, on August 19, 1839, the French government purchased the patent and announced the invention as a gift 'Free to the World' to inspire budding photographers.
Since then, the camera has evolved so many times from being a giant camera box to hand-held point-and-shoot snappers and palm-sized phones. Thanks to this, photography is no more a niche profession and with the advent of social media, anyone with passion can take out their phone to snap a photo to express their joyous feeling and also attract government attention to bring change to the society for a good cause.
Among many mobile brands in the world, Apple iPhones have become handy photography tool. In the recent years, the camera hardware has been impressive and we can see them on social media channels with hashtags-- #ShotOniPhone and to mark the World Photography Day, we have got some stunning pictures captured on Apple mobile with photographers' account of stories behind them. Check it out.
The below photo was taken by Prashant Vishwanathan, a freelance photographer who has worked for several editorial publications in India.
Prashant was exchanging stories during a smoke with this grandfather in the city of Bundelkhand "A few generations ago the Thakur's of this village poisoned the liquor at a marriage party killing the groom, his family and the men of his caste. As a warning to other lower castes, they threw the bodies in the common well. The only water source became the warning to generations to come to not to look at their women!"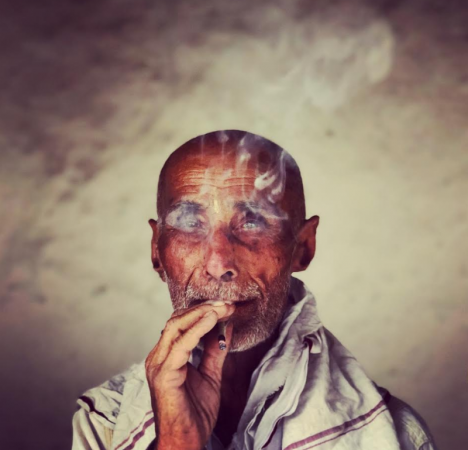 The below photo is taken by Ashish Parmar, an Indian photographer who typically shoots in a variety of settings including weddings, music festivals and wildlife.
A portrait that you've taken of someone this year, along with what that person means to you?
"I shot this image of my best friend's wife, Pashmeena. She is like a sister to me. We were at a friend's wedding and during the send-off (bidaayi), I captured Pashmeena with a faraway look in her eyes. She later confessed that it's reminded her of her wedding and her bidaayi. This was shot on Portrait mode using the stage light option," Parmar said.
This photo below was taken by Altamash Javed, a Pakistani photographer currently living in Dubai. He is an ex-investment banker who credits the iPhone for helping him switch careers to become a full-time photographer. As a professional photographer, he still uses his iPhone extensively both for work and personal photography. Architecture, travel, aerial & documentary photography are his passions.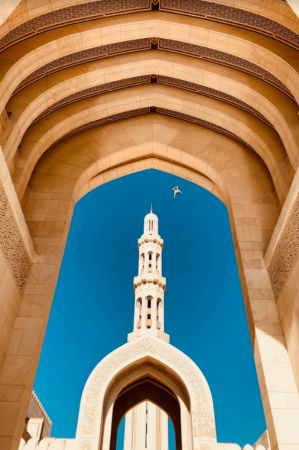 The next photo is taken by Paul Zizka, an author and award-winning mountain landscape and adventure photographer based in Banff who travels frequently worldwide capturing "under-documented" areas including glaciers and auroras. Paul also runs photography workshops around the world.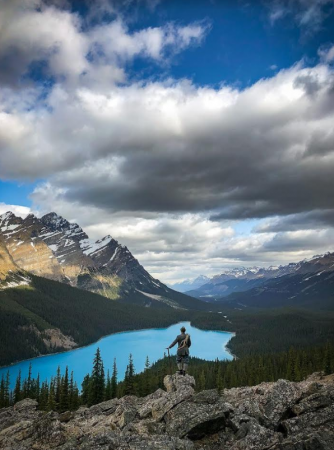 The below picture is taken, Vivian Liu, the founder of Studio UNIT. She studied architecture at the University of Waterloo and Harvard University's Graduate School of Design and discovered her passion for photography. Her style has broadened to include portraiture, natural landscapes and product photography.
The below picture was taken by Erica Wu. She was born in Taiwan and immigrated to the US at the age of 17. Erica graduated from the Academy of Art in San Francisco. She currently works as a freelance photographer and travel blogger in Taiwan, specializing in photos of animals, street cats and scenery around the world.
The below picture is taken by Jirasak, a photographer who has captured several stunningly beautiful shots through his iPhone. His work reflects the arts of local lifestyles in upcountry Thailand.
This gem of a photo (below) was taken by Andrew Knapp. He is originally from Sudbury, Ontario, has published multiple pictures books of worldwide travels with his pal, Momo the dog and has a highly engaged social following on Instagram. All of his photos are edited in Lightroom for iPhone.
The below photo is taken by Kerem Uzel, a photographer who graduated from Istanbul Technical University and went to the US to attend the New England School of Photography for his MA in photography.
A portrait that you've taken of someone this year, along with what that person means to you?
"My son Ali, 7 years old, shows his secret stone from the sea where he found it. I have always hard time to get good photos of him, as a photographer and a father. Happy to capture his proud moment of showing his valuable item," Kerem Uzel said.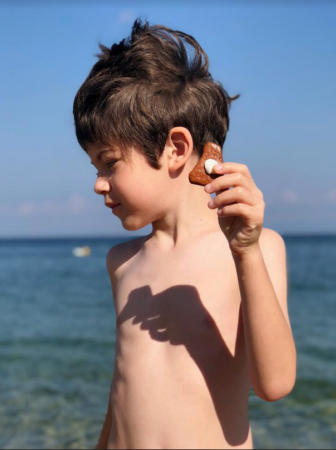 The next photo is captured by Vanessa Heins, a Toronto based photographer known for editorial and commercial photos of musicians and celebrities. She regularly shoots high profile talent and live music for CBC's The Strombo Show and House of Strombo.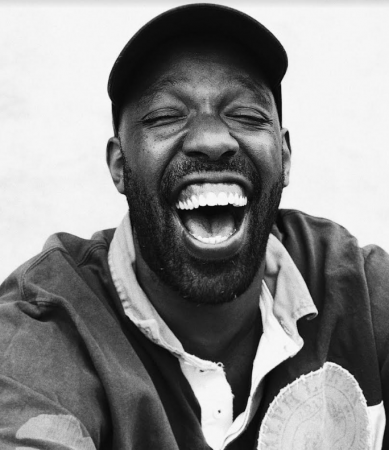 The next photo is taken by Zack Zhang. Born and raised in Beijing, Zhang graduated with honours from London College of Communication in 2005. After gaining various working experience across Europe, Zack came back home and soon got assignments with many illustrious publications. For his elegant and advanced style, he garnered an international reputation and has photographed many well-known personalities.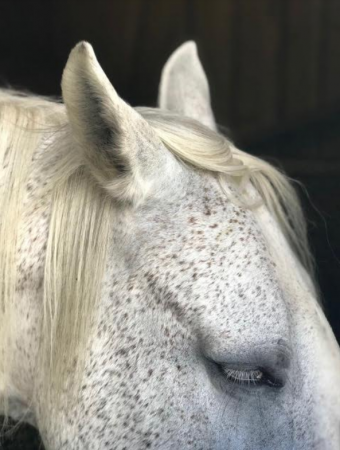 "Shooting animals with Portrait mode is a whole new experience. The details and texture of the animal skin can be been clearly seen, and the bokeh effect really makes the animal stands out," Zhang said.
The next photo is taken The next photo is taken by Kael Rebick, a popular photographer on Instagram based in Toronto.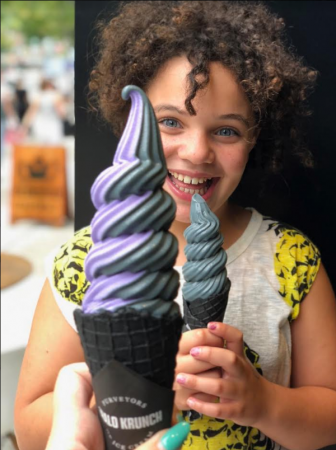 Rebick has spent years capturing the beauty of her city as a hobby and passion. Her work now takes her to spectacular destinations around the globe.