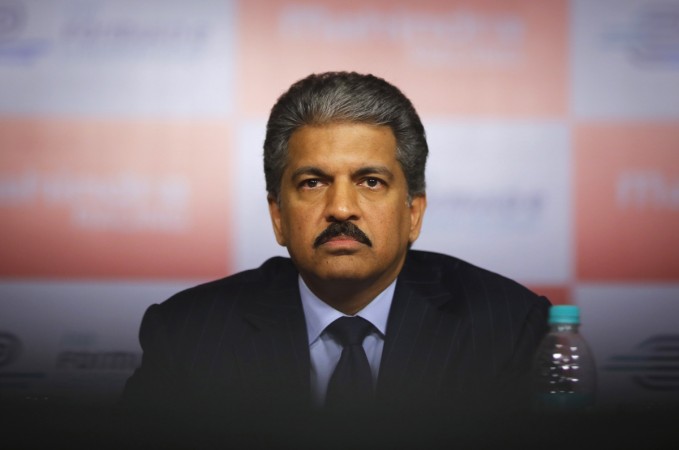 Mahindra & Mahindra Ltd (M&M), a major SUV manufacturer, has announced a free PUC check-up camp for its entire range of personal and commercial vehicles on 5 June, to commemorate World Environment Day.
This customer-centric initiative is being conducted by Mahindra in association with the Society for Indian Automobile Manufacturers (SIAM) and the Society for Automotive Fitness & Environment (SAFE).
The free PUC camp will provide customers with the opportunity to check if their vehicular emission is within permissible limits, as specified by the transport authorities.
Customers can avail of the PUC check for their Mahindra vehicles, completely free of cost, at over 450 Mahindra authorised workshops across the country who are participating this year in the PUC Check-up Camp,.
On the occasion of World Environment Day, Mahindra-authorised workshops will also undertake widespread distribution of saplings to its customers and other stakeholders to commemorate the day.
"Mahindra has always been committed to the cause of sustainable development across its entire value chain. Our products conform to the strictest emission norms and also reaffirm our commitment towards the society for a clean and green tomorrow," said Sanjoy Gupta, Vice President - Customer Care, Automotive Division, Mahindra & Mahindra Ltd.
"The Free Pollution check-up campaign on the occasion of World Environment Day is not just a step towards that vision, but also reiterates our customer centric proposition of offering better value to our customers," he said
To avail the offer, Mahindra vehicle owners can either contact their nearest Mahindra dealership for an appointment or call Mahindra's 24 x 7 toll-free help line number 1800-209-6006.