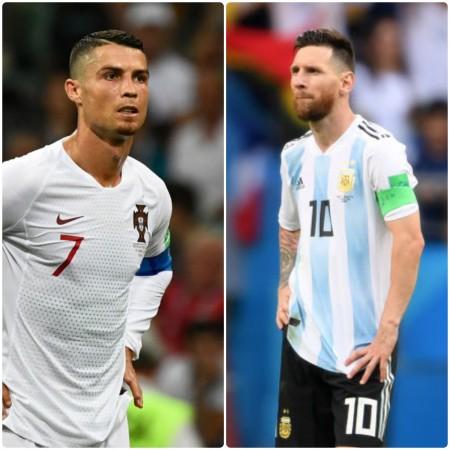 A love story that started during the 2002 World Cup has ended during the 2018 World Cup. A Russian couple's marriage ended up in divorce and the reason – Argentina's Lionel Messi and Portugal's Cristiano Ronaldo.
The couple argued if Lionel Messi is better than Cristiano Ronaldo and this led to the man filing for divorce.
According to Moscow-based newspaper Argumenty i Fakty, the couple named Arsen and Lyudmila started the fight after he celebrated Argentina's win over Nigeria on June 26. While Arsen argued that Messi is better, Lyudmila insisted that Portugal star Ronaldo is better than him.
Arsen, who was married to Lyudmila for 14 years, packed his things and left her. They have argued before as well about football but this time he decided that the marriage was over. Next morning, he went and filed for divorce at the courts of the city of Chelyabinsk in the Urals.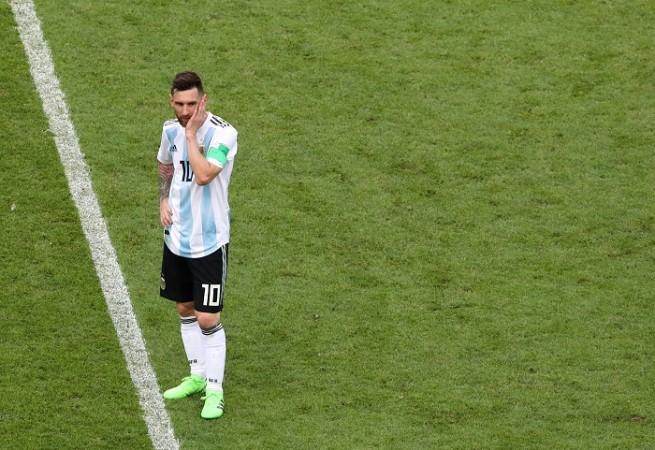 "Since the beginning of the World Cup, she mocked Messi and said he couldn't even score a penalty against Iceland. I could not contain myself and told her what I thought about the vain Ronaldo, the Portuguese national team and all the clubs she likes," he told the newspaper.
"Then I took my belongings and left her forever."
Interestingly, Arsen and Lyudmila fell in love during the 2002 World Cup when they met at a bar and 14 years later their marriage ended up in divorce.
Meanwhile, both Messi and Ronaldo's World Cup hopes were crashed after their teams – Argentina and Portugal – were eliminated on the same day. In the round of 16, Argentina lost 4-3 to France and Portugal lost 2-1 to Uruguay.