The first week of August is recognised as World Breastfeeding Week which is in its 25th year in 2017. Breastfeeding helps in emotional bonding between the mother and baby apart from physiological needs.
Here are 7 celebrities who advocate this healthy practice.
Lara Dutta
The former Miss Universe is an active supporter of breastfeeding. "As a mother, I want to help all new and expectant mothers understand the importance of breastfeeding. Apart from exercising and dieting, breastfeeding helped me tone my body up to get back to acting," she told DNA in an interview.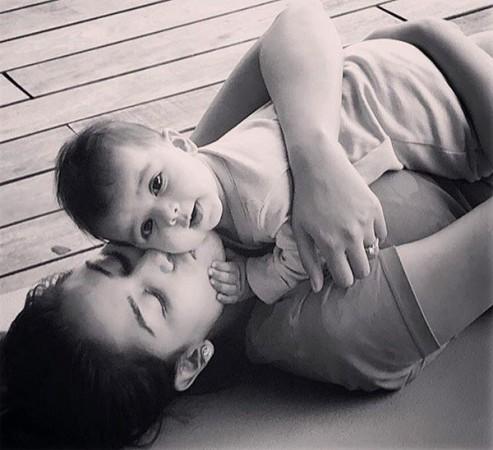 Mira Rajput
Mira Rajput, who gave birth to cute Misha on August 26, 2016, strongly advocates breastfeeding. In an interview about parenting confessions, Mira said that breastfeeding is an extremely fulfilling experience.
"I'd like to share from my personal experience, if you can and if it's possible, breastfeed your child. I think it's the biggest gift you can give your child, it's the biggest blessing a mother receives, to pass on to her child, it's an extremely fulfilling experience, it's very gratifying," she told Vogue.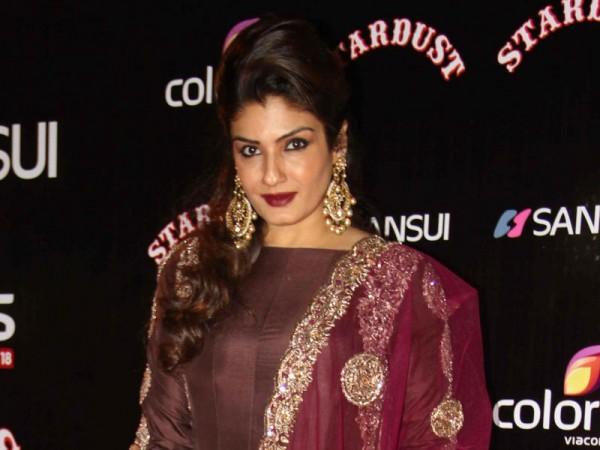 Raveena Tandon
Raveena's mantra is to breastfeed a child for at least 6 months and that helps to burn calories.
"Breastfeed for at least 6 months. Don't give in to the pressure of getting back in shape in an insanely short time. It's neither good for you, nor for your newborn," she said in an interview.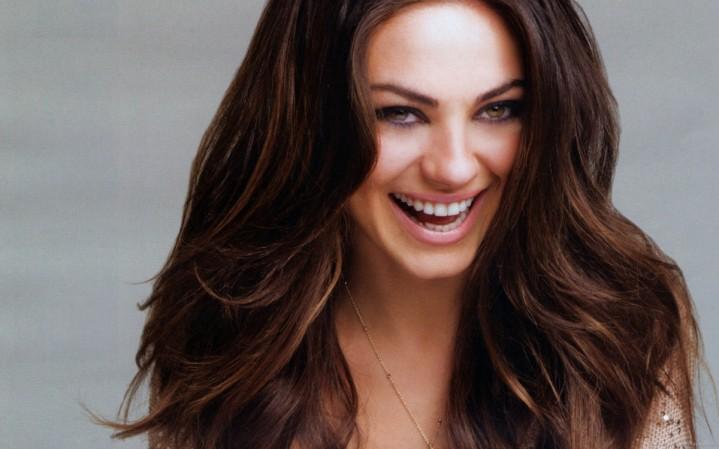 Mila Kunis
Actress Mila Kunis was shamed for breastfeeding her daughter Wyatt in public, but she went on to breastfeed her baby. "I support every woman's choice in what she wants to do and whatever makes them happy, but for me, I did nurse my child and I literally breastfed everywhere," Kunis told Vanity Fair, adding, "There were many times where I didn't bring a cover with me, and so I just did it in a restaurant, in the subway, in the park, at airports, and in planes. Why did I do it in public? Because I had to feed my child. She's hungry. I need to feed her whether it's out of a bottle or out of my boob no matter where I was."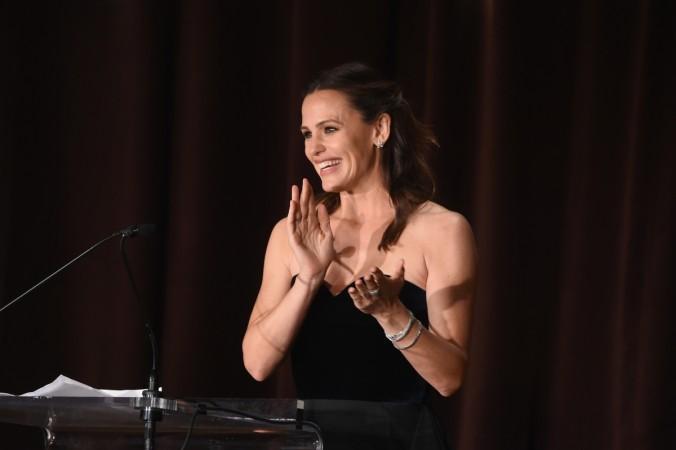 Jennifer Garner
The 13 Going on 30 actress spoke about the emotional side of breastfeeding. "All I ever heard was everyone bitch about it—nobody ever said 'You are not going to believe how emotional this is.' It's like I'll say I'm going to stop, and then I'm there feeding her," she told Allure.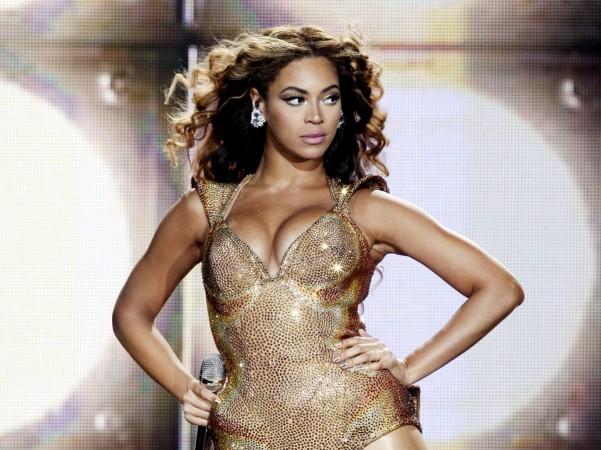 Beyonce
The mother of three also supports breastfeeding and believes that this healthy practice helps in post-pregnancy weight loss.
"I lost most of my weight from breastfeeding and I encourage women to do it. It's just so good for the baby and good for yourself," she told People.com.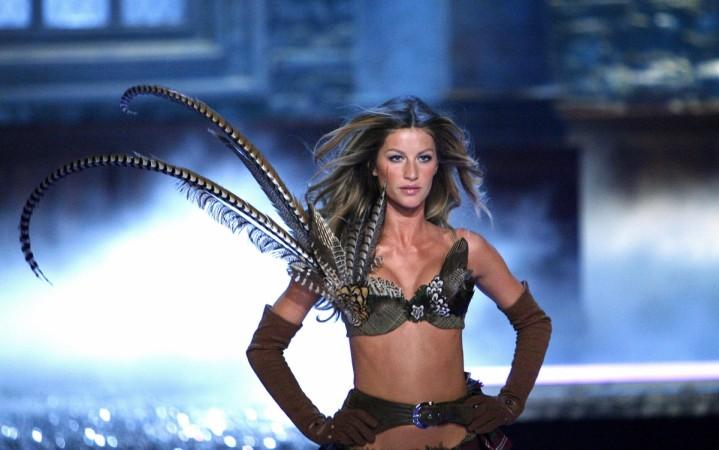 Gisele Bundchen
The model is a firm supporter of breastfeeding and even said that mothers should breastfeed their kids for at least 6 months.
"My intention in making a comment about the importance of breastfeeding has nothing to do with the law. It comes from my passion and beliefs about children. Becoming a new mom has brought a lot of questions; I feel like I am in a constant search for answers on what might be the best for my child," she said on her blog.