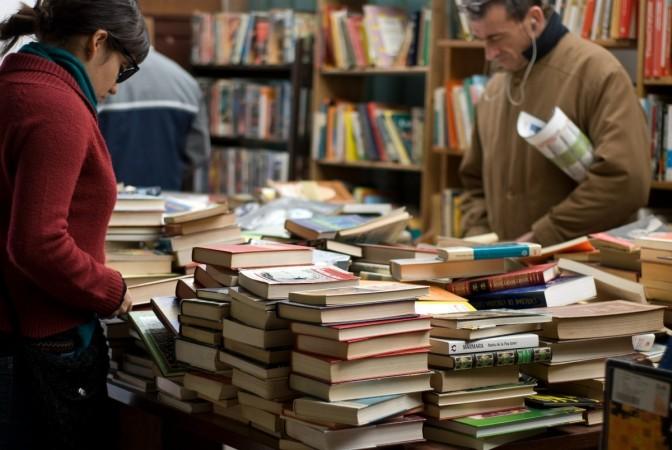 Every year, April 23 is observed as World Book Day to highlight the power of books to promote the vision of knowledge through reading and publishing. It is organised by the United Nations Educational, Scientific and Cultural Organisation (UNESCO) with a vision to build a knowledge society that is inclusive, pluralistic, equitable, open and participatory for all citizens.
Earth Day 2017: Why is it observed, what is the theme this year and how is Google creating awareness?
History of the World Book Day
Also known as Copyright Day and International Day of the Book, this day was first celebrated by the booklovers on April 23, 1995. It was started to seriously address the problems of plagiarism and copyrights.
The idea was first conceived by Valencian writer Vicente Clavel Andrés and it was a way to honour William Shakespeare, who was born on this date in 1564 and Miguel de Cervantes, who died on April 22, 1616. In 1995, UNESCO started observing April 23 as the World Book Day. The date also coincides with the death anniversary of Inca Garcilaso de la Vega, a chronicler of the Inca history, culture, and society.
Madrid was the first city to be proclaimed as the World Book Capital, on the sixth World Book and Copyright Day.
What UNESCO said
"It is said that how a society treats its most vulnerable is a measure of its humanity. When we apply this measure to the availability of books to those with visual impairments and those with learning or physical disabilities (with different causes), we are confronted with what can only be described as a 'book famine'," said Irina Bokova, Director-General of UNESCO.
She also added that UNESCO is working to promote a better understanding of issues related to disability and to mobilise support for the recognition of the dignity, rights and well-being of persons with disabilities and of the benefits of their integration in society.