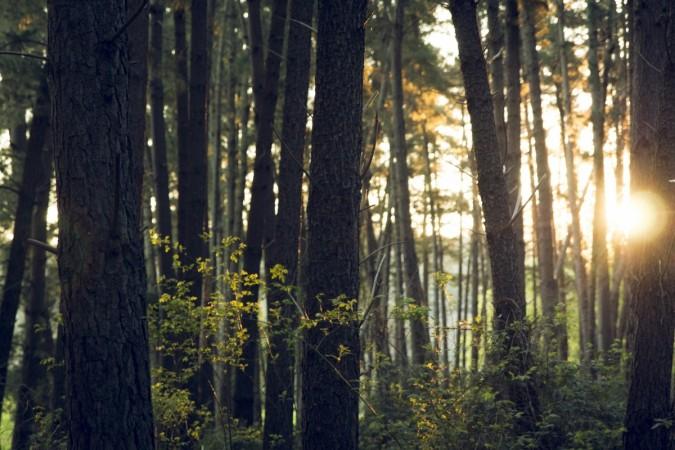 Every year, April 22 is observed as Earth Day as a mark of acknowledgement of the only planet that supports life. The day also serves as a reminder to create awareness about the environmental issues that are taking a toll on it.
Earth Day: Google Doodle reminds us all of the beauty of the planet
The Earth has a lot to offer — oxygen, fresh water, ozone layer, suitable climate, vegetation, minerals — that make life on the planet possible, but greed-driven ways of life have led to massive exploitation of these resources, most of which are unreplenishable in nature. This in turn has led to multiple problems that sometimes threaten our existence. Hence, every year Earth Day is observed to make human beings realise their responsibility towards planet Earth.
While the idea of an Earth Day was first conceived by activist John McConnell at a Unesco conference in 1969, it was formally started by Gaylord Anton Nelson, a senator from Wisconsin who was worried about the adverse effects of industrialisation on the environment.
It was made into an international day in 1990 and is now celebrated by more 193 countries every year. This year's campaign is dedicated to an ambitious goal – to achieve global climate and environmental literacy in three years, by Earth Day 2020— its 50th anniversary.
How is Google honouring it?
The search engine has commemorated the 47th anniversary of Earth Day in a unique way; using a series of illustrations, the Google doodle tells the story of a sleeping fox that has a nightmare about the consequences of climate change. It dreams of dead plants and animals in the sea, of how the polar caps are melting and killing the penguins who are staring at a habitat crisis.
The disturbed fox wakes up and reaches out to two other friends — a cat and a frog, to spread the message of conserving the Earth. The trio grow plants, eat vegetables, take to driving bicycles and use renewable forms of energy like solar and wind power. They even switch off lights and unplug appliances when not in use.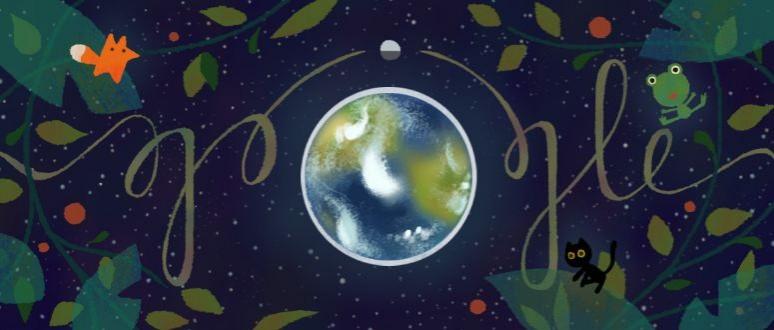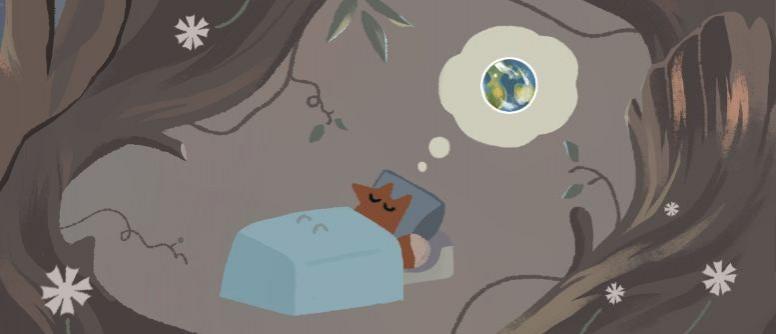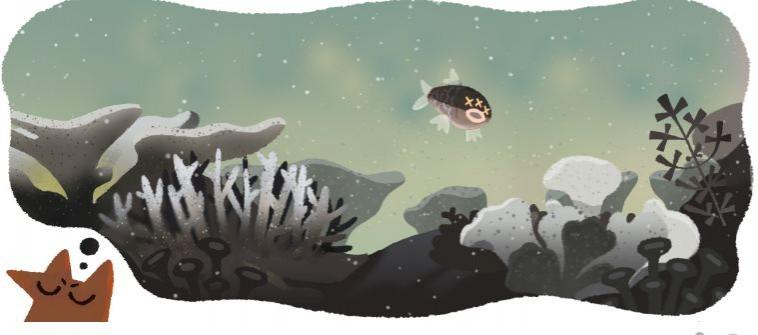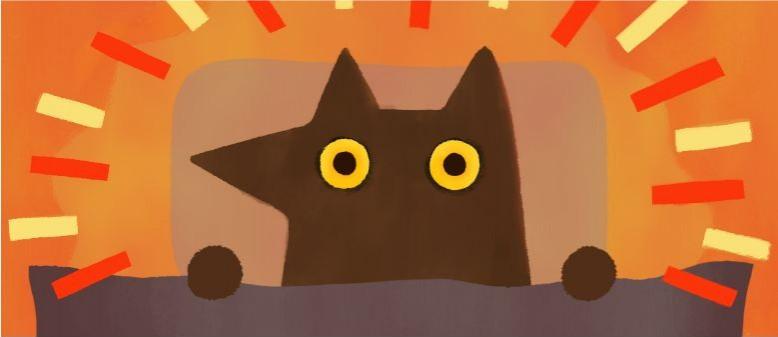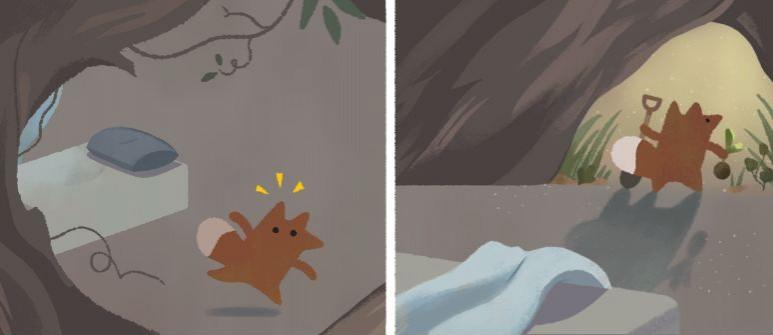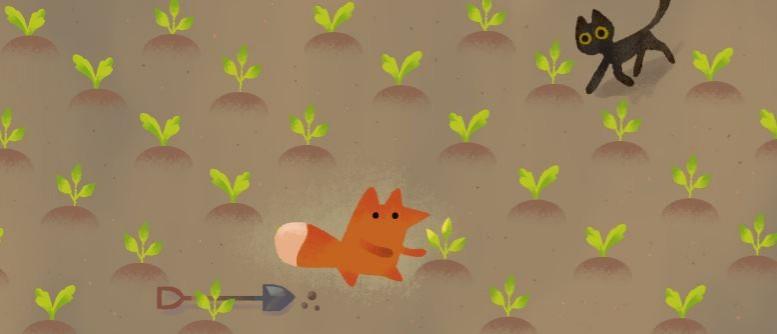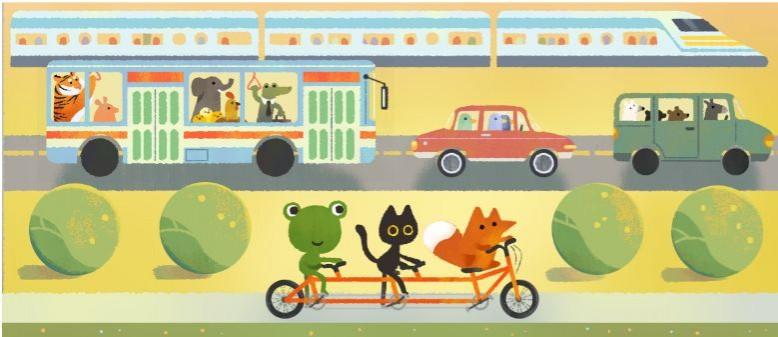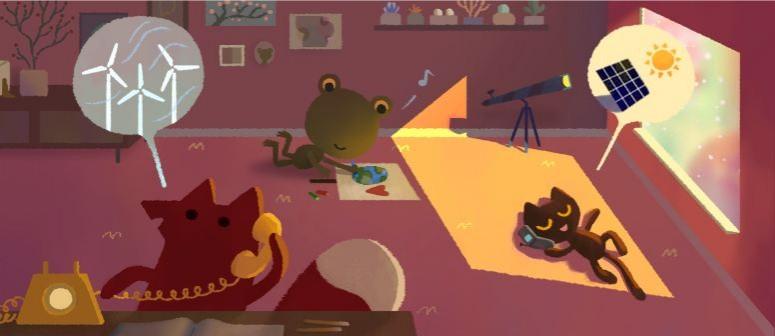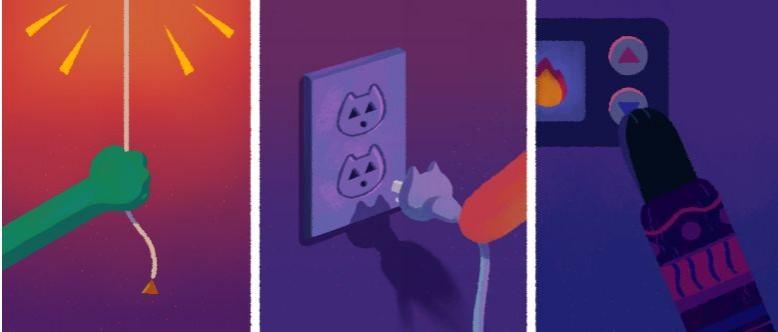 Apart from putting across a straightforward message on how to conserve energy and resources, the search engine has also come out with useful tips listed below:
Remember to turn off the lights when you leave a room
Find a way to get outside and help plant a tree in your community
Try carpooling, walking, or taking public transit for a day
Eating fruits, veggies and locally sourced foods can reduce emissions and waste.