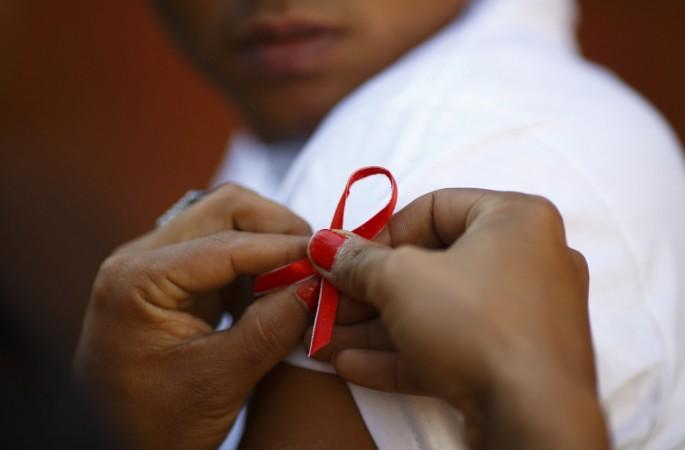 World AIDS Day is observed on 1 December and is a timely reminder for people across the globe to spread awareness about HIV. On this day, celebrities join in to unite everyone in the fight against the deadly virus.
Some of the celebrity advocates for HIV/AIDS are Rihanna, Chris Brown, Miley Cyrus , Whoopi Goldberg Angelina Jolie, Brad Pitt, Lady Gaga, Kim Kardashian, George Clooney, Ellen Degeneres, Justin Timberlake, Chris Brown and Victoria Beckham.
While many of these celebs have launched foundations and opened clinics for AIDS patients, some have led the fight against HIV pandemic through their powerful words.
Here are some of the celebrity quotes on HIV/AIDS:
We can drive down the number of new HIV infections dramatically and start writing the story of the end of AIDS.
As a woman and a mother I have a responsibility to support other women... to help to raise resources and awareness to support and empower women and children affected by HIV.
It is inconceivable to me that in a world filled with iPads and tweets we are still fighting for the rights of mothers to have their children born free of #HIV. This should be as easy as creating a Facebook page. So come, let's use everything we know and every way we can to eliminate mother-to-child transmission of #HIV #AIDS today.
There is a lot of ignorance about the disease and discrimination against people who live with HIV. That's just wrong.
I've been around so many people who have been affected by HIV and AIDS. It's my turn to spread awareness. Because when people don't talk about this, they feel like it's not happening.
It's so important for me of all people to represent because I have a voice and I want to start an open dialogue about prevention. Obviously I'm not too embarrassed to talk about these things especially with young people.