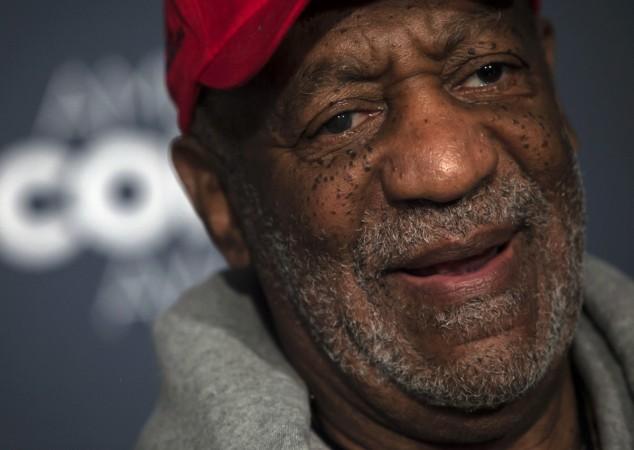 Ever since Hannibal Buress reminded everyone about the sexual allegation charges against Bill Cosby, the ace comedian has been facing a never-ending series of road blocks in his career.
Several of his upcoming live performances and shows have been postponed or cancelled. While Netflix delayed a comedy special programme of "The Tonight Show" host, NBC has refused to broadcast any sitcoms that include Cosby in its cast list.
Other programs which have been stripped out off Cosby's schedule includes TV Land's "The Cosby Show", Foxwoods Resort Casino's January show as well as live performances at Diamond Desert Casino in Arizona and Treasure Island Hotel and Casino in Las Vegas.
Amidst the whirlwind of allegations, Cosby's lawyer Martin Singer slammed all the sexual accusations against him and blamed the media for popping up new stories against the comedian.
"Over and over again, we have refuted these new unsubstantiated stories with documentary evidence, only to have a new uncorroborated story crop up out of the woodwork. When will it end? It is long past time for this media vilification of Mr. Cosby to stop," Variety quoted the defense attorney.
However, Mark Whitaker, who wrote the comedian's biography "Cosby: His Life and Times", recently apologised for not mentioning Cosby's sexual assault charges in the book.
"I was wrong to not deal with the sexual assault charges against Cosby and pursue them more aggressively," he tweeted.
But "The Bill Cosby Show" star has refused to comment on increasing sexual allegations against him and maintains silence, raising many questions in the minds of common people.
Unless the comedy legend speaks out against these allegations, more hindrances are likely to pop up, whereas accepting and apologizing for the error of his ways would result in career suicide.
In the last 51 years, this is first time Cosby is facing a major decline in his career and it remains to be seen whether the legend will disappear in history with these sexual allegations or not.
Women who accused Bill Cosby of sexually assaulting them:
Lachele Covington - 2 March 2000.
Andrea Constand - in 2004
Tamara Green - 10 February 2005
Beth Ferrier - 23 June 2005
Barbara Bowman – 13 November 2014
Joan Tarshis – 16 November 2014
Janice Dickinson – 18 November 2014
Therese Serignese – 20 November 2014
Michelle Hurd - 20 November 2014
Renita Chaney Hill - 20 November 2014
Louisa Moritz - 20 November 2014
Carla Ferrigno - 20 November 2014
Victoria Valentino - 21 November 2014
Angela Leslie - 21 November 2014
Linda Joy Traitz - 22 November 2014
Joyce Emmons - 22 November 2014
Kristina Ruehli - 24 November 2014
Jewel Allison - 24 November 2014
Jena T - 25 November 2014