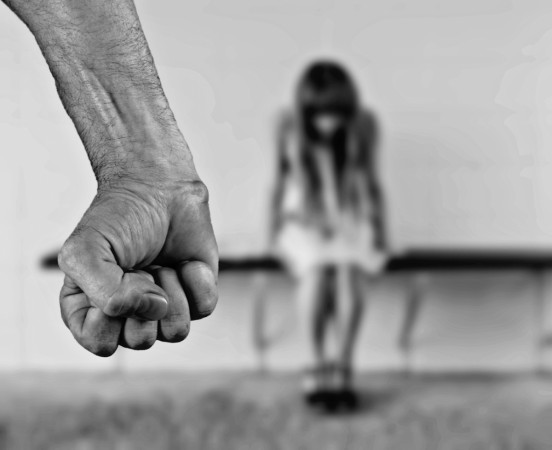 Rajasthan Women's Commission has initiated an investigation into to the alleged molestation of female patients by a doctor in his Jodhpur clinic after its videos went viral on social media. The police are yet to file an FIR in the incident as they have not received any complaint so far.
The doctor, identified as Abdul Aziz Khan, is reportedly on the run after the videos created an outrage in the state. In the videos, that are going viral of Youtube and WhatsApp, the doctor is seen forcing himself on female patients.
Reports quoting sources say that the videos were recorded six to seven months back. The reports also suggest that the victims might have been blackmailed using these videos. Police suspect that it could be a reason that prevented the victims from filing a complaint. Neither the victims nor their families have approached the police yet.
However complaints have been filed by the Vishwa Hindu Parishad and Shivsena activists in Pratap Nagar police station of the city. Taking cognizance of the matter, the State Women's Commission chairperson Suman Sharma, has ordered an inquiry.
The commission started an investigation into the incident even in the absence of a formal complaint from the victims. The chairperson also directed Suman Porwal, a member of the commission to look into the matter and file a report.
Porwal visited the police station to collect the details of the incident. She expressed confidence that she could trace the victims and record their statement, according a DNA report.
Swati Sharma, a senior police official said, "Sampat Punia of Shivsena has submitted a report in this regard. He has also provided a video which is kept for evidence. We can only proceed with the investigation when victims or their families have filed a complaint."
When the police arrived at the private clinic, the doctor had already left the place. In the absence of a formal complaint the investigation could not be started formally.