The 3-1 series win for the India women's cricket team against South Africa Women has once again fuelled the talks of a women's Indian Premier League (IPL). Many cricket lovers think that the need to have T20 cricket competition modeled on the lucrative IPL can give birth to numerous talented women's cricketers in the country and they feel that the significance of a women's league is more than ever now.
"Don't know is it really hard for BCCI to invest in women's IPL or they think it won't attract many viewers to watch the sport. Well something must be holding 'em back. Addition of women's IPL would have been a massive morale booster to so many young girls wanting to play cricket [sic]," Rahul Sharma, a cricket fan, wrote on Twitter.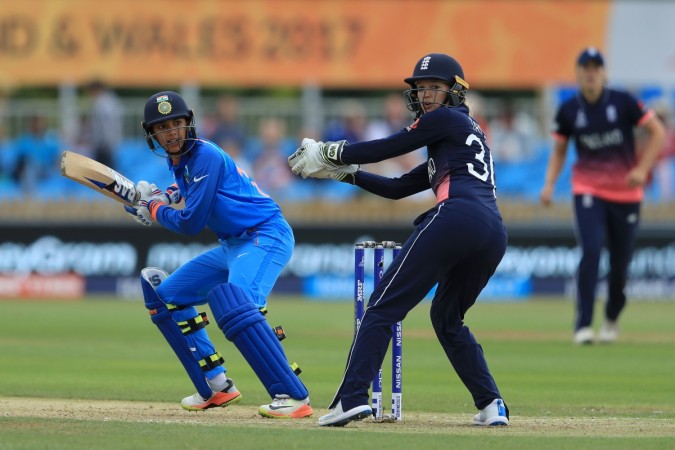 Rahul's sentiments were echoed by many cricket fans who are keen to see the likes of Smriti Mandhana, Harmanpreet Kaur, and the veteran Mithali Raj among other India women's team stars in a women's IPL.
Also, the star cricketers from other countries including Sarah Taylor (England Women) and Dane van Niekerk (South Africa Women) may also have the chance of featuring in the T20 cricket league.
The ball is in the court of Board of Control for Cricket in India (BCCI) and possibly after years of waiting, some good news in the direction of launching a women's IPL could be coming from the board.
As a matter of fact, the BCCI is contemplating organizing a few women's T20 exhibition matches during the playoffs phase of the IPL 2018, which could be somewhere around May. The 11th edition of the Indian Premier League starts on April 4.
"If we find that we can host a few exhibition matches, then BCCI would like to do it this year. The women cricketers deserve to play IPL," Vinod Rai, chairman of the Committee of Administrators (CoA), told the Times of India.
The report further states that certain star cricketers from Australia Women and England Women could also be participating in the exhibition T20 matches.
"The IPL Governing Council may discuss it [Women's IPL] for sure. If it's feasible we will do it. I am all for women's IPL," Diana Edulji, a former India women's cricket team player and current CoA member, was quoted as saying by TOI.
"But it's too late this year to come up with a full-fledged event because of time constraint. We need a different window and, therefore, we can't rush into it. It needs a lot of planning," she added.