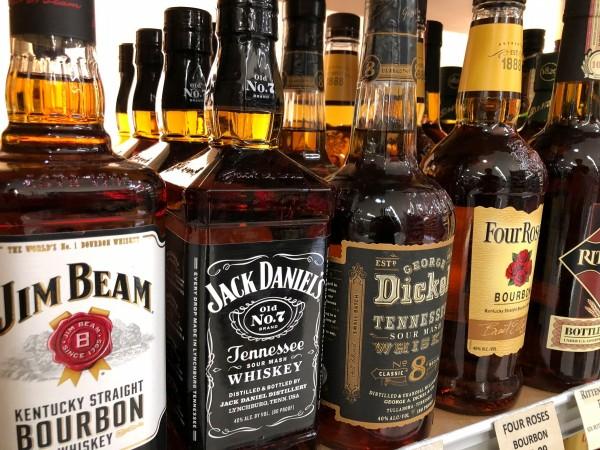 The women of Pune are taking the city by a storm by forming an all-female bouncer club to help protect women in bars and pubs.
Swamini Lady Bouncers (SLB), the organisation which employs the women, was first started by Amita Kadam in 2016. She told The Times of India that she was first inspired by her brother-in-law who is also a bouncer.
Kadam, a former beautician, told The Times of India, "My sister's husband is a bouncer and I was in awe of him and his work. Though I hadn't heard of women bouncers, I thought women who go to a bar won't be comfortable with a male bouncer so I launched SLB."
She said that she faced many obstacles while trying to convince families to let their women work as bouncers.
Aarti Bhuwal, 29, a bouncer said, "My husband didn't approve at all. The next event I was scheduled for was New Year's Eve. Kadam came home and explained to him the importance of my work and took complete responsibility for my safety and travel. There have been no problems after that."
The TOI report says that Kadam started the club with five women and now it boasts 50 women.
The women are trained in self-defence, communication and management skills. It first began with Kadam getting trained by her brother-in-law.
Kadam explained that the job is a part-time one. She said that the women also work as domestic helps, nurses and even conductors in school buses.
"They are reassured about their daughters' safety, especially in view of the several molestation cases involving bus drivers and conductors in the recent past," Kadam told TOI.