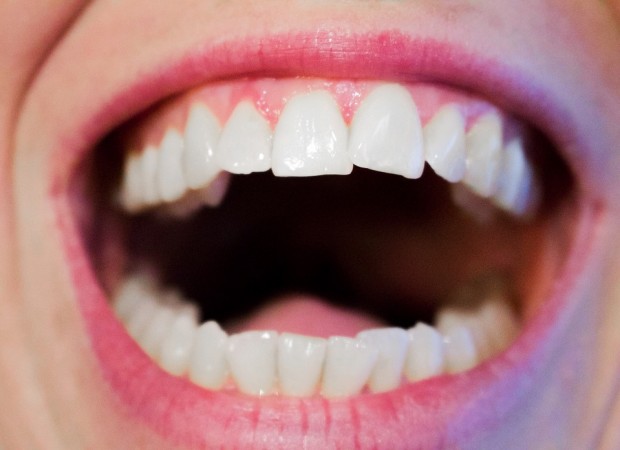 An elderly woman in India was unable to speak or eat for months after she dislocated her jaw while yawning. The 83-year-old woman finally found relief after going through a complicated jaw surgery.
The Pune-resident, Vrinda Paranjape was starving, which led to weight loss and dehydration. When the doctors at Sahyadri Multispecialty Hospital examined her, she had a tremendous spasm of all mastication (chewing) muscles, Pune Mirror reported.
Dr. Prasad Dadhe, the oral and maxillofacial surgeon at Sahyadri Hospital, said: "This forced me to administer general anesthesia. It was a risk considering her age and the cachexia. However, there was no option. It was really difficult to put her jaw condyles back into fossa, but finally, I could set it right."
Dr. Dadhe added: "Paranjape's jaw had locked following a dislocation after yawning. After getting it treated somewhere else, she approached us. Considering her age, she was going through a tough time. Her condition, where she could not close her mouth, was starved, dehydrated and she soon turned cachectic (weight and muscle loss)."
Jaw dislocation is not very uncommon in elderly or even young adults, Dadhe said. Dr. Gadre Kiran, senior oral and maxillofacial surgeon at Ruby Hall Clinic, Pune, added: "Trauma, loosening of ligaments elasticity and person born with jaw deformity (anatomic structure) are the ones who have problems of the temporomandibular joint (TMJ)."
Kiran said: "Surgery is the only option for the problems of recurrent temporomandibular joint (TMJ) dislocation. An old patient suffering from TMJ is more prone to the risk of getting recurrent TMJ. The problem is even seen in young age patients today."
On Saturday, the city doctors successfully operated on the elderly woman. A person suffering from this "awkward" condition cannot close his/her mouth until the bones are placed back in their normal position.
The woman's family was relieved after the successful surgery.
"We had taken her to multiple doctors for treatments, but the problem occurred again. She had turned frail as she was unable to eat and so she was mostly on a liquid diet. She was not able to talk as well. The surgery helped her rid of these circumstances, and we are happy to see her in good health," one of her relatives said.