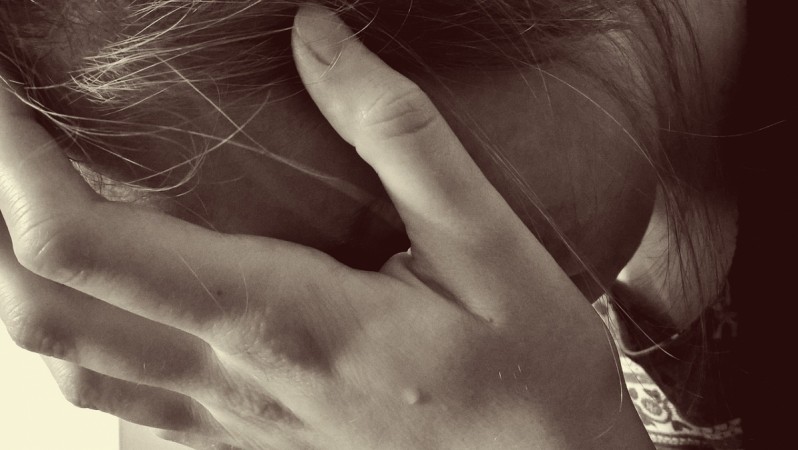 A woman was forced to spend the night outside a government hospital, PL Sharma district hospital, in Meerut, Uttar Pradesh with the body of her child after the ambulance she had called refused to take the body back to her village in Baghpat. The child had been suffering from high fever before she died.
The woman said that she had called the emergency number 108 to call the ambulance. However, the ambulance service provider asked for Rs. 2,500 to take her dead daughter's body back to the village.
"My two-and-a-half year old daughter had been suffering from high fever for the last one month. Doctors in Baghpat district hospital could not diagnose her disease due to which she was referred to PL Sharma district hospital. On Thursday night when her condition deteriorated, she was referred to Lala Lajpat Rai Memorial Medical College, but when I reached there, she was declared brought dead," Imrana, a resident of Niwada village of Baghpat district told the Times of India.
Imrana said that after learning about her daughter's death she was looking for an ambulance to take them back home. The hospital ambulance driver reportedly said that he was not permitted to take the vehicle to another district and also demanded Rs. 2,500 for the same.
I am from a poor family, how am I supposed to pay so much for an ambulance," she was quoted as saying by TOI.
She went to PL Sharma district hospital thinking that they would come to her aid, but there too she received the same treatment.
How can the ambulance drivers think of making money from people like me?" she said. She went back to her village using "local conveyance" the next morning.
The district magistrate of Meerut, Jagatraj Tripathi, said that the incident will be investigated and the guilty will be punished. The incident took place on Sept. 2.
"I'll tell the chief medical officer, the additional director to ensure that such incidents should not happen in future," he said.