A Delhi woman has allegedly poisoned and killed her husband on the advice of a tantrik (godman) as she was vexed with his alcoholism. The incident took place in Kalibari area of New Delhi.
KV Rama, a 48-year-old central government employee, was unhappy with her marriage as her husband, DS Murti, 52, sold off her jewelry to repay a debt of Rs 12 lakh, The Times of India reported.
Police have arrested her and the tantrik identified as Shyam Singh alias Bhagat-ji.
On February 26, she poisoned Murti and admitted him to Ram Manohar Lohia Hospital after he fell unconscious. He died the next day. The post-mortem report found that he died of poisoning.
When hospital authorities tried to contact the number and address given to them while admitting Murti at the hospital, they found it to be incorrect. However. they scanned through the CCTV footage and learned Rama was the one who had admitted him to the hospital.
The probing officials said Rama approached the tantrik Shyam Singh in Dakshinpuri to improve her life. He then gave her a packet of vibhuti (ash) that contained various harmful metals, a source told TOI.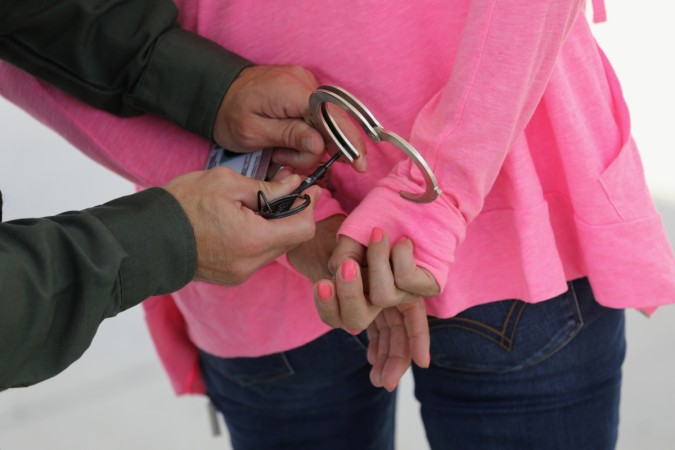 She mixed the powder in her husband's drink following which he was admitted to the hospital and later passed away.
The victim's brother, DVSS Siva Sarma, a resident of Andhra Pradesh has been informed about the death. A case of murder was registered based on his complaint.