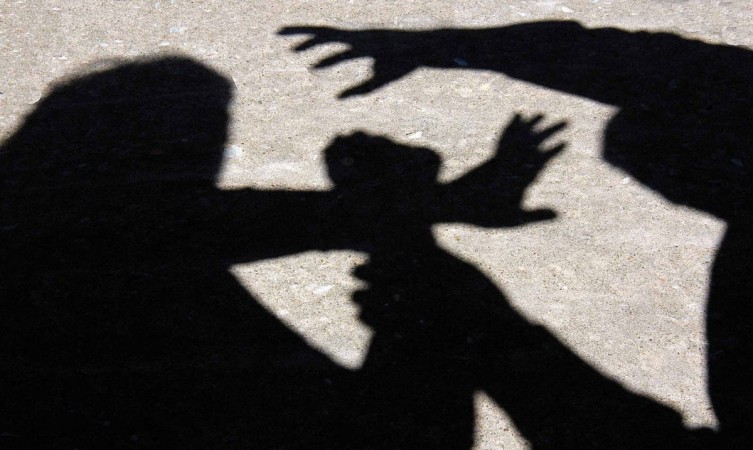 A 60-year-old woman in Delhi found the culprit who sedated her with biscuits and robbed her at the same spot two days later. Phillip alias Vicky, the 24-year-old suspect, was offering biscuits laced with drugs to another woman in the bus stand on Monday, March 5. Sahdev spotted him as she was duped earlier and got him arrested.
On February 28, Sahdev was waiting for a bus to Hari Nagar at Uttam Nagar bus stand. When Vicky realized that Sahdev, the 60-year-old woman, was also traveling to Hari Nagar, he approached her and told her that he was also boarding the same bus, The Times of India reported.
He had also reportedly told her that it was his birthday and lost his parents recently. He further said that she reminded him of his mother and he wanted her to eat a biscuit so that he would feel better.
Despite hesitating at first, Sahdev gave in and took one biscuit soon after which she fell unconscious on the bus. However, when she woke up an hour later, she realized that her earrings and purse were missing and only her phone was left behind.
Two days later, on Saturday, the 60-year-old woman was heading to Tilak Nagar with her son when she asked him to stop at the Uttam Nagar bus stop, to check if he was still there. As fate would have it, she stepped down from the car and spotted the culprit trying to trick another woman holding a packet of the same biscuit.
She raised a hue and cry. Passers-by soon got hold of the man and handed him over to the police. According to TOI report, senior police officials are also rewarding Sahdev for her bravery.
In a similar incident, 13 passengers of the Bengaluru-bound Yeshwantpur express were sedated and robbed on February 28 when the robbers gave the passengers biscuits laced with intoxicants. They eventually stole mobile phones, gold ornaments, and other personal belongings when the passengers fell unconscious.