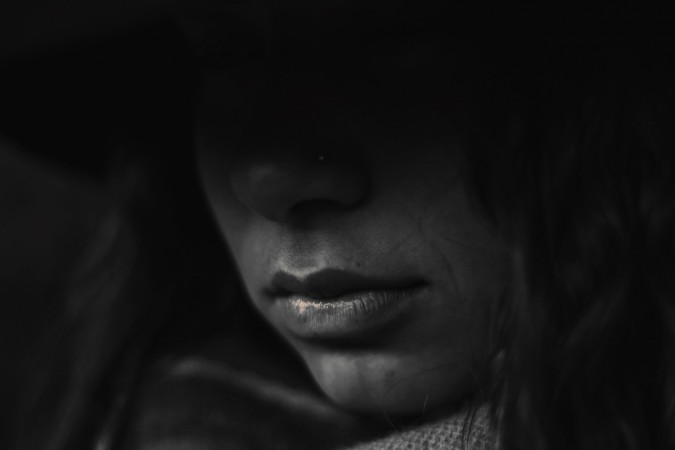 A woman from Haryana on Monday alleged that she was raped by Congress Rajya Sabha MP Shadi Lal Batra, 76, after promising to get her a job. An FIR in this regard was registered at Tilak Marg Police Station.
The woman has not appeared before the magistrate on Tuesday. Once she does, the MP can be arrested under section 164 of the CrPC.
The woman alleged that the MP had said that he was very well-connected and can give her a high-level job in the Haryana judiciary, ANI reported. She also said that Batra invited her to his house in South Delhi, where he spiked her drink and then raped her. He also threatened her against going to the police, she said.
The victim added further that the MP forced her to come to his another house in Ghaziabad to finish the formalities for the job, as reported by the Times of India.
The woman, who is a lawyer by profession, alleged that the incident took place on September 24. She said that she met Batra a few months ago through a friend of hers.
Meanwhile, the police said that Batra will be arrested only after the investigation.