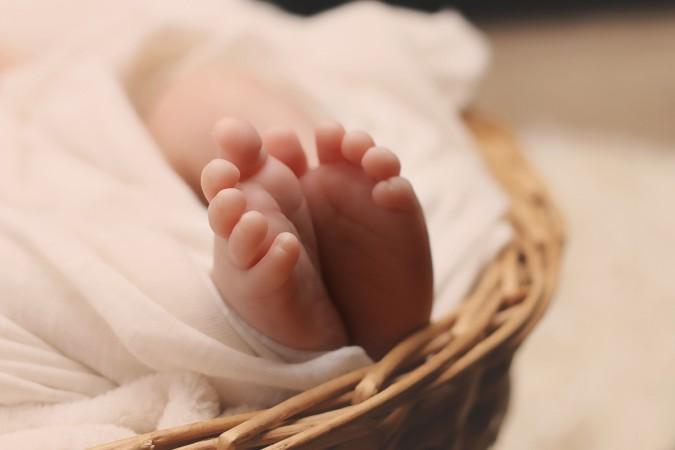 A Russian tourist gave birth in the Red Sea, Egypt. The incredible images of her giving birth in the water were captured and shared on the social media.
Hadia Hosny El Said who shared the pictures on social media, has captured them from the balcony of her uncle's apartment in Dahab, north of Sharm el-Sheikh, Egypt.
The pictures showed the father coming out of the ocean waters with the newborn. Another picture shows the mother emerging from the sea. The bikini-clad woman looked like she had just been for a swim. In another picture, the new mom is seen reuniting with her child on the beach.
The pictures shared on Facebook on Saturday went viral. They were shared for more than 2,500 times. El Said mentioned in the caption that the other 'big man' in the picture is a Russian who specializes in water births.
The identity of the mother is not revealed and the condition of the baby and mother after the childbirth is not known.
The placenta was seen placed in a bowl before carrying the baby from the water with the umbilical cord still attached. Hadia Hosny El Said wrote in the caption: "The Mother came out of the sea after giving birth and it was nothing."
People on the social media flooded the post with comments. One said: "Amazing, so pure... delivering that way looks peanuts Beautiful pictures![sic]" Another commented: "Mind blowing n heart warming [sic]"
Here are the pictures: