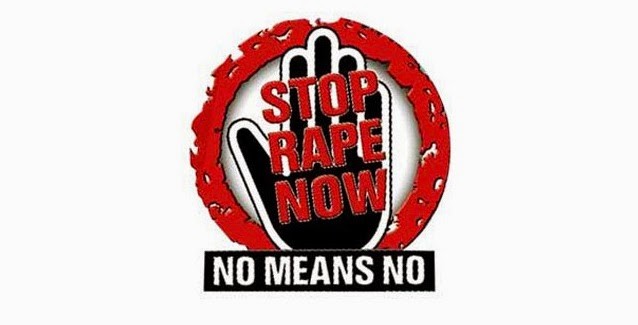 The husband of a 24-year-old woman, who was allegedly gang-raped by two of his relatives in Thane, has been arrested in connection with the case. The woman was also pushed into sex trade by her husband.
The victim, who hails from Uttar Pradesh, was befriended on Facebook and later on Whatsapp by one of the accused, Kanha Thakur alias Rohit Gulab Singh from Nalla Sopara in the neighbouring Palghar district.
The victim was forced to continue correspondence with the accused as he threatened to upload on Facebook the pictures that she had sent to him. Police added that he also threatened to commit suicide if she refused to marry him.
On April 20, Rohit Gulab married her after bringing her to Dombivili in Thane from Pratapgarh in UP.
Police inspector Sukhada Narkar, who is familiar with the case, told PTI that Rohit's paternal uncle Ramesh Singh allegedly raped the victim when she was alone at a relative's home in Dombivilli.
When the victim confronted Ramesh's wife, Anita Singh, about the incident, she threatened to throw acid on the victim and warned her to remain silent.
The woman's complaints to her husband also fell to deaf ears as he asked her to get Rs. 5 lakh from her parents or else abide by what they tell her to do.
Some days later Ramesh Singh and his sister's husband Rajesh Singh allegedly gang-raped the woman at her residence, Narkar said.
Rohit also tried to push the victim into flesh trade but when she refused, she was beaten up and then thrown out of the house, police said.
Based on the victim's complaint filed on Friday, Rohit was arrested and a search has been launched to nab the other accused.