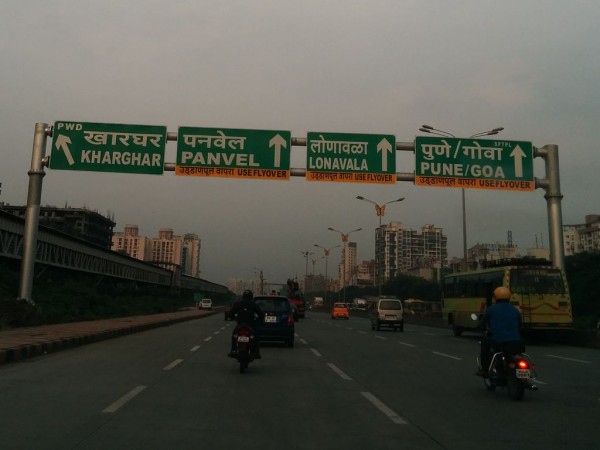 Two people have been arrested for reportedly dragging a 22-year-old woman out of her car, and beating and threatening her for travelling in a car with two male friends in the early hours of May 1 in Pune, Mid Day reported on Monday. Amit Mukhedkar and Shubham Gupta, who were among the group of men, have been arrested, while police is searching for the rest.
On May 1, the woman was returning home around 5.30 a.m. with two male friends after attending a sangeet rehearsal of a friend. A car with a group of men pulled up along the woman's car and hurled abuses at her. The car also followed her to her house. When one of her male friends tried to intervene he was hit, the woman told the newspaper. She was dragged out of the car and hit by the other men.
"How can you wear such a short dress and roam with two males at such a time? In Pune, this is not allowed," the woman alleged that the men said to her.
"I dialled 100, but no one answered. The cops arrived an hour later and filed an NC (non cognisable) complaint. After I got to know what an NC is, I visited the Kondhwa police station so many times. I finally managed to file a proper case on Sunday," she told the newspaper.
An FIR under Sections 354, 323, 504 and 34 of the IPC has been registered, the police said.
The Deputy Commissioner of Police, Arvind Chaweria, of the area where the FIR was lodged told the newspaper that the police registered an FIR a week after the incident in an instance of "burking" — the practice of filing less FIRs to show a low crime rate record. He also said that strict action will be taken against the errant police officials.