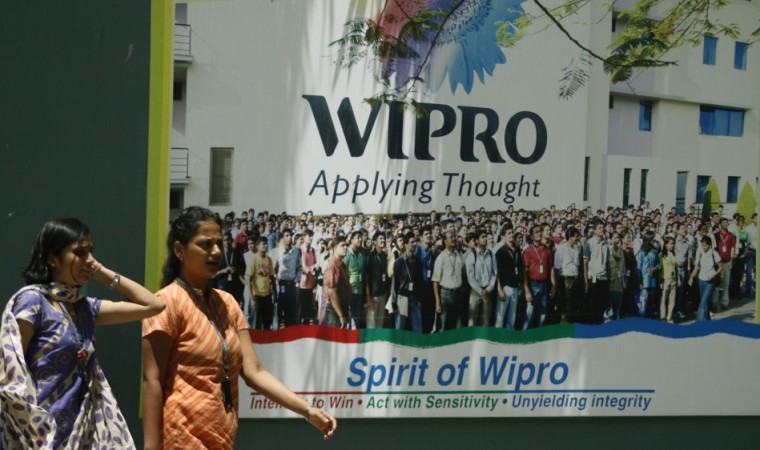 Rishad Premji, who was recently elevated as a board member, was paid a remuneration of about ₹1.7 crore during financial year 2014-15.
The eldest son of Wipro chairman Azim Premji became the wholetime director of the $7.5 billion (2014-15 revenues) company in April this year.
Rishad's appointment to the board is expected to bring him a step closer to the top position at the country's third largest IT services firm, even as other rival IT firms such as Infosys have opted to keep co-founders' family members out of the management.
Pay packages of other senior executives at Wipro were on par with those offered to top executives of rival IT firms, The Economic Times reported.
While the compensation package of Wipro's chief financial officer Jatin Dalal stood at ₹2.5 crore last fiscal year, HR head Saurabh Govil took home an annual salary of ₹2.9 crore.
Earlier this year, Dalal took charge as chief financial officer, following the retirement of Suresh Senapaty.
Wipro strategy chief Rishad Premji and its chairman Azim Premji together own about 6.86 lakh shares in the company, according to the company's latest annual report.
Rishad Premji's annual compensation does take into account gains made from his stake in Wipro. Azim Premji and his family currently have 73.47 percent stake in Wipro.
Wipro's chief executive TK Kurien was paid ₹9.1 crore during 2014-15, up 39 percent compared to previous year. He was also offered 150,000 restricted stock units last fiscal.