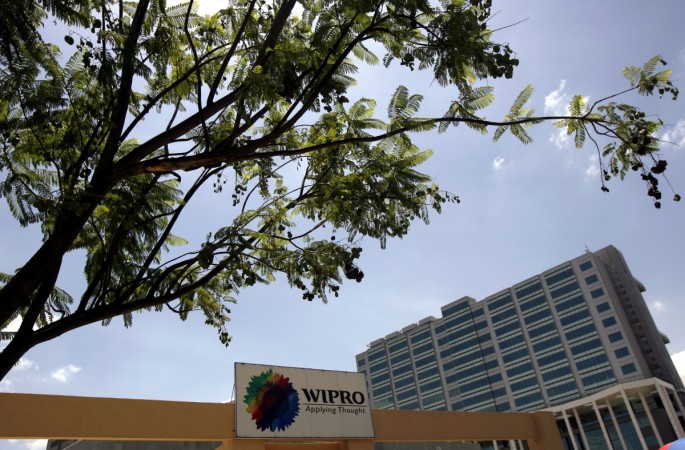 Bengaluru-based IT services company Wipro Limited has won a contract from NSB Group, one of Norway's largest transportation groups. The announcement on Wednesday did not have any impact on Wipro's shares as they were trading at Rs. 487.25 apiece, up 0.92 per cent.
The three-year agreement entails implementation of Wipro's BoundaryLess Datacenter (BLDC) and LiVE Workspace solutions and utilisation of its next-generation delivery framework ServiceNXT to deliver services, which will help NSB "variablise" their IT operations.
Oslo-based NSB has passenger transportation operations by way of rail and bus, freight by rail, property management and development, and train maintenance segments.
The Azim Premji-controlled company said that the project gives visibility to its presence in the Nordic region. "We are confident that Wipro's ServiceNXT framework offering will enable NSB to optimize, automate and manage its IT in an agile manner. Furthermore, this engagement reiterates our continued focus and investments in Norway and the Nordic region," Carl-Henrik Hallstrom, Head of the Nordic Region, Wipro, said in a statement.
The company would utilise its domain expertise extensively in the project, said another company executive.
"This is a prestigious engagement for us and we look forward to leveraging our transportation sector domain expertise, coupled with our deep infrastructure services capability and technology know-how," Srini Pallia, President - Consumer Business, Wipro Limited, said.
The NSB Group said that it foresees gains from the project. "This engagement is strategic to our business continuity operations and we believe that Wipro is the best partner for us. With our Data Center and End User Support enabled by Wipro, we can drive cost reduction and efficiencies, and most importantly, bring about joint innovations to serve our customers better," Trude Ostby Dahl, CIO, NSB Group said in the statement.