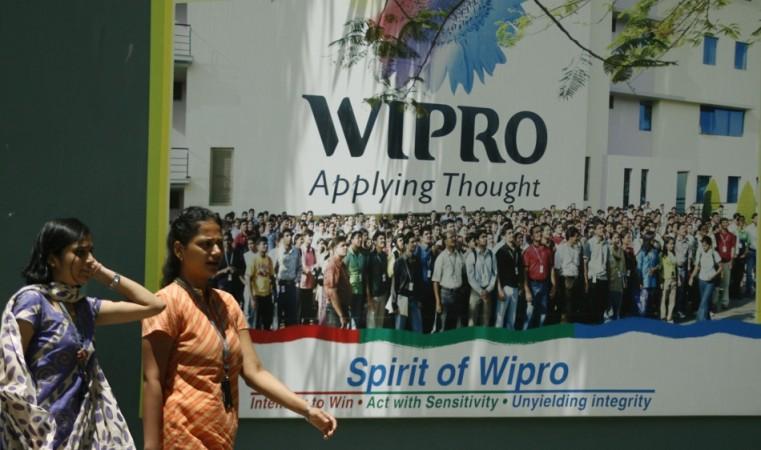 Indian global IT services and consulting company Wipro Limited announced on Monday that it has signed an agreement to acquire Australian analytics company Promax Applications Group (PAG) for Rs 1920 million ( approximately A$35 million $36.5 million).
Promax Applications Group is an Australian leading specialist in trade promotions planning, management and optimization solutions.
K.R Sanjiv, Senior Vice President and Global Head, Analytics and Information Management, Wipro, is optimistic that acquisition of Promax Applications Group will strengthen the company, as analytics is key to its growth.
"Analytics is a key growth driver of Wipro's growth strategy. The acquisition of Promax Applications Group will strengthen Wipro's positioning and capability in management, analytics & optimization of trade promotions, and further extends our leadership in analytics and information management services," IBNS quoted K.R Sanjiv as saying.
"Combining PAG's deep industry expertise with Wipro's proven experience in delivering end-to-end large business solutions to global clients, will enable our clients to maximize the ROI of Trade Promotion spends," he added.
Don Nicol, CEO of Promax Applications Group is of the opinion that clients and employees will benefit from the combined entity of Wipro and PAG.
"PAG will help Wipro to differentiate its offerings in the trade and marketing management space through an added value proposition. The combined entity will provide clients access to an enhanced portfolio of technologies and solutions, and provide employees enhanced training, growth and career opportunities," IBNS quoted Don Nicol as saying.
Rishad Premji, chief strategy officer of Wipro's IT services business is optimistic that acquisition of PAG will help Wipro's business.
"Even though PAG is based out of Australia, some of its largest implementations were done in Europe and the US. It has over 45 clients across different verticals like food & beverage, pharma and consumer goods. Its profit margins are broadly in line with our IT services revenues," Business Dtandard quoted Premji as saying.
(With Inputs from IBNS)