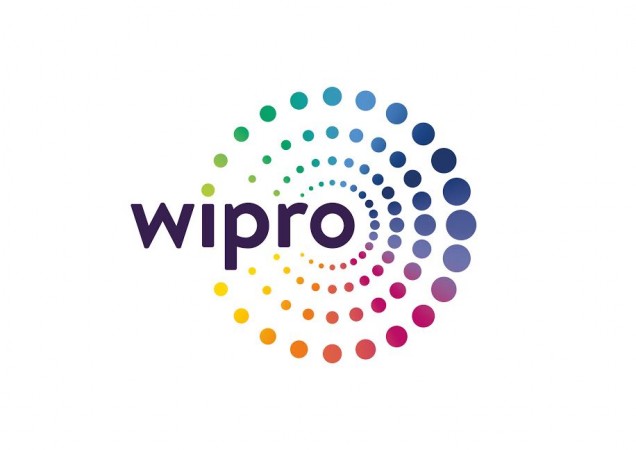 Wipro on Saturday said that it got an anonymous email threatening to attack its campuses if the company did not pay Rs 500 crore in bitcoins. Bengaluru Police confirmed the report.
The Bengaluru-based firm said it has beefed up security after receiving the email that talked about attacking Wipro offices with Ricin if the ransom was not paid.
"Wipro confirms that it has filed a complaint with the local law enforcement authorities after receiving a threatening letter from an unidentified source," news agency PTI quoted the company as saying in a statement.
"There is no impact on the company's operations. We have no further comments as the investigation is ongoing," Wipro added.
Bengaluru Police have registered a case at the cyber crime police station and investigations are on.
IT major @Wipro says it gets threat letter from unidentified source, augments security at all its offices; doesn't specify nature of threat

— Press Trust of India (@PTI_News) May 6, 2017
Wipro declared its Q4 and FY2017 results last month.
For the March 2017 quarter (Q4), IT revenues came at $1,954.6 million, an increase of 2.7 percent sequentially and 3.9 percent, YoY. The revenue was also higher than the guidance of $1,922-1,941 million for Q4 given by the company.
Net profit for Q4 was Rs 2,267 crore ($349 million), up 7.19 percent from the December quarter (Rs 2,114.8 crore) while gross revenues rose 4.87 percent QoQ to Rs 15,033.8 crore.
"We delivered revenues within the guidance range in our fourth quarter," Abidali Z. Neemuchwala, Chief Executive Officer and Member of the Board, said, adding, "We are confident that the recovery in Energy & Utilities and our demonstrated strength in digital will help us improve our growth trajectory during the course of the current financial year."
"We continue to maintain our focus on operational improvements and productivity enhancements," said Jatin Dalal, Chief Financial Officer, said in a statement.
The IT revenue guidance for Q1, FY2018 came at $1,915-$1,955 million.
The company also rewarded shareholders with a bonus issue of 1:1.
"The Board of Directors recommends issue of bonus shares to shareholders (including to ADS holders) in the ratio of one equity share for every one equity share held as on the record date to be decided, subject to approval of shareholders through postal ballot," it said in a regulatory filing.