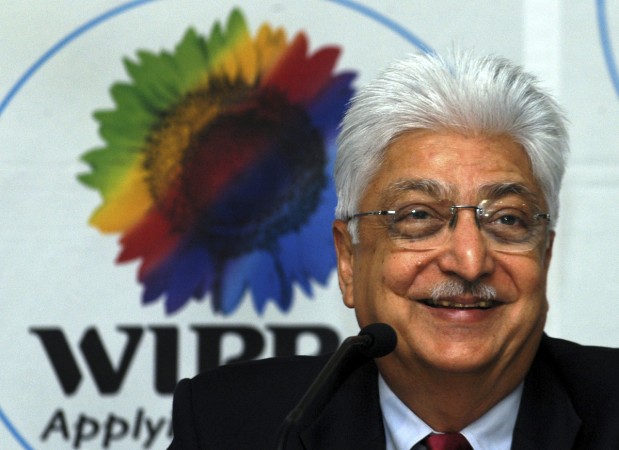 Investors are eagerly awaiting the announcement of the fourth quarter results of Wipro today (21 April), as they would be interested in the impact of currency fluctuations on the company's earnings, after disappointing results of Tata Consultancy Services (TCS) and HCL Technologies.
On Tuesday, HCL's third quarter earnings missed street expectations, with net profit declining to ₹1,683 crore, down 12.2 percent from the October-December quarter.
While dollar revenues of country's fourth largest software services exporter remained flat at $1.49 billion on sequential basis, in rupee terms, it was down 0.2 percent to ₹9,267 crore.
Cross currency movements have been hurting the revenues of software firms for the past two quarters, as a strong dollar hits their income earned through exports.
Missing analysts' estimates for the third straight quarter, dollar-denominated revenues of India's largest software firm TCS declined by 0.8 percent to $3,900 million in the January-March quarter, while in rupee terms it fell by 1.1 per cent to ₹24,219.8 crore.
After the disappointing results from two big IT companies, the focus now shifts to Wipro, the third largest IT firm. Analysts expect earnings from the company will also reflect the impact of adverse currency fluctuations.
Wipro's revenue is estimated to decline 0.1 percent to ₹11,986 crore against the October-December quarter while net profit is likely to fall 2.9 percent to ₹2,139.9 crore, The Economic Times said, taking into account the average of estimates of five brokerages and the quarterly forecast by ET Intelligence Group.
Analysts polled by NDTV expect Wipro to witness a cross-currency effect of 220 bps on its income during the fourth quarter last fiscal 2014-15.