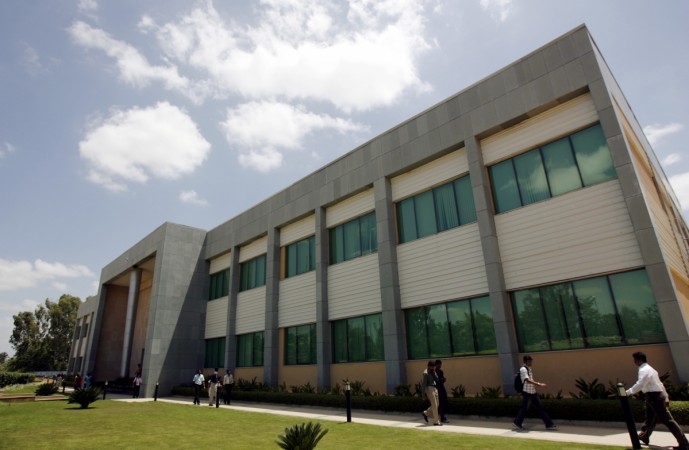 Wipro reported a drop in net profit for the second quarter (Q2) ended September 2016 as IT services revenue fell short of guidance. Net profit declined 7.6 percent year-on-year (YoY) to Rs 2,070 crore in Q2 from Rs 2,241 crore, while IT revenues came at $1,916.3 million, below the guidance of $1,931-1,950 million. The Bengaluru-based company has given revenue guidance of $1,916-1,955 million for the December quarter.
Total revenues rose 10.5 percent to Rs 13,896.80 crore in Q2 from Rs 12,566.80 crore in the corresponding period last year.
IT services margin remained unchanged at 17.8 percent on a sequential basis.
"We maintained margins in Q2 despite the impact of salary increase for an incremental two months due to strong operational improvements in automation-led productivity, offshoring and utilisation. As we look forward, the demand environment is mixed in a seasonally weak quarter affected by furloughs and lower number of working days," Jatin Dalal, Chief Financial Officer, said in a statement.
The company's recent acquisition of US-based Appirio for $500 million will strengthen presence in cloud application space, according to Abidali Z. Neemuchwala, chief executive officer and board member.
"I am very excited about Wipro's acquisition of Appirio, a leader in cloud applications, especially across Salesforce and Workday implementation services. This acquisition will establish Wipro's dominance in cloud application services and further strengthen Wipro's brand as a Digital Partner of choice," he said.
The IT Services segment headcount stood at 1,74,238 as of September 30, 2016. Net utilisation (excluding trainees) improved to 82.8 percent in Q2 from 79.7 percent in the June quarter.
From a vertical-wise perspective, finance (BFSI) contributed 25.5 percent, while manufacturing and technology accounted for 22.4 percent of IT services revenues. From a geographical viewpoint, Americas contributed 54.8 percent and Europe 24 percent.
Shares of Wipro closed at Rs 499.20 on Friday on the BSE. The results were declared after the market hours.