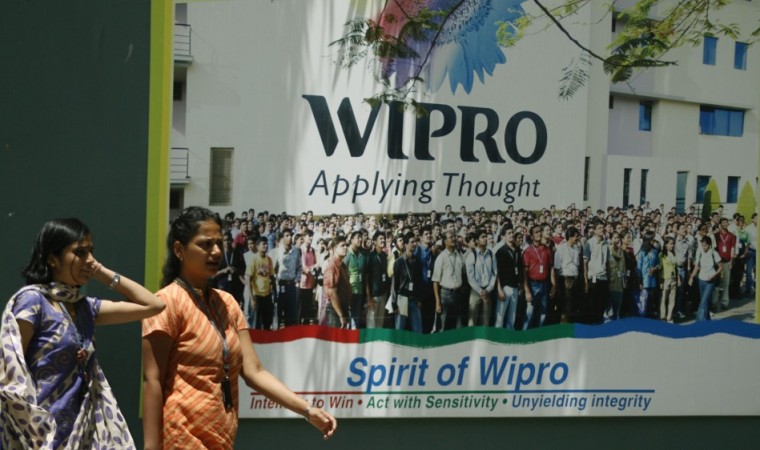 Wipro has raised salaries of its employees by about 7 percent for offshore employees effective from 1 June. The hike will be about 2 percent for onsite employees.
The third largest software services company had 1,58,217 employees at the end of March, 2015.
"In line with industry standards, Wipro has announced a salary increase for eligible employees, effective June 1, 2015. The average salary hike would be seven per cent for offshore employees," Wipro global head (human resources) Saurabh Govil said in a statement, to NDTV Profit.
"High performers (are) being rewarded with substantially higher increases in their compensation," he added.
Besides, the company has hiked the fixed pay component in the salaries of junior and mid-level management employees.
Wipro's rival Infosys recently announced an average salary hike of 6.5 percent as it faces the highest attrition rate among domestic IT firms.
India's largest software service firm Tata Consultancy Services (TCS) gave an average salary hike of 8 per cent to its offshore employees.
Senior executives of IT firms saw a huge increase in their remuneration. Wipro chief executive TK Kurien saw an increase of 35 percent in his pay package last fiscal year.
Senior executives at India's second largest IT firm Infosys also saw their remuneration rise by a whopping 170-210% in 2014-15. UB Pravin Rao, who took over as COO in June 2014, saw a 204% increase in his total compensation at $9,70,646, or ₹5.82 crore, compared to $3,18,954 he received in 2013-14, The Financial Express reported.