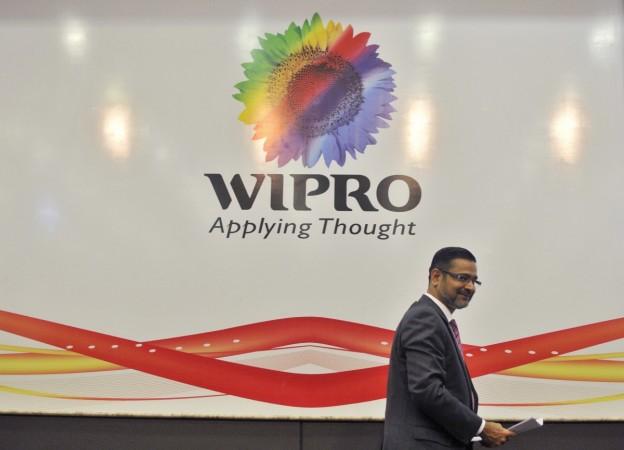 Wipro, the Bengaluru-based information technology services company, will be declaring its second quarter results on October 21, seven days after Infosys does.
In a statement to the stock exchanges on Monday, Wipro said that its board of directors will meet on October 20 and the next day to finalise the quarterly results.
The company had given a revenue guidance in the range of $1,931 million to $1,950 million for the second quarter ending September 30, 2016, up from $1,930.8 million it achieved in the June 2016 quarter.
In the first quarter ended June 30, 2016, the company's net profit declined 8 percent to Rs. 2,052 crore while revenues remained flat at Rs. 13,698 crore.
While announcing the Q1 financials and giving IT revenue guidance for the second quarter, the company also said that it has called off a decision to buy securities processing and fund administration services Viteos for $130 million.
The company announced two deals during the September quarter — a seven-year agreement with Greater Toronto Airports Authority and three-year contract from Norway's railway company NSB.
Shares of Wipro closed at Rs. 484.40 apiece, up 1.17 percent from their previous close.