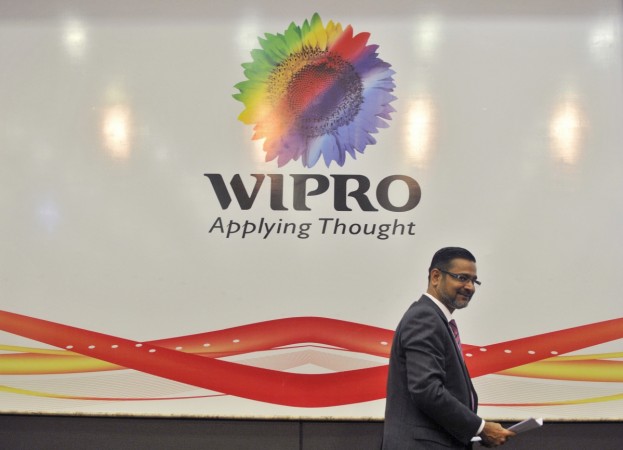 Wipro is set to acquire an Israel-based aero component manufacturing company for an undisclosed amount.
The hydraulic solutions provider, Wipro Infrastructure Engineering (WIN), has signed an agreement to buy H. R. Givon Ltd., a manufacturer of metallic components for the aerospace industry, in an all cash deal, according to a press release by Wipro.
The acquisition is expected to be completed by September this year.
"This acquisition will help WIN broaden its product portfolio, expand global footprint and strengthen its ability to forge deeper customer relationships in the Aviation and Aerospace industry."
WIN, which manufactures products for mining and defence, among other industries, plans to strike partnership with leading companies in the aerospace engineering and develop multiple product lines focused on the sector.
WIN counts JCB, a British equipment manufacturer, and US-based Caterpillar, mining and construction equipment manufacturer, among its clients.
"We see cross-synergies in customer relationships, products and technology that can be leveraged to strengthen our presence in the growing Aerospace sector and become a partner of choice for global OEMs and Tier-1s," Sunil Rajagopalan, business head (Aerospace) of WIN, said.
In 2013, Wipro's engineering unit set up India's first aerospace manufacturing facility at the Devanahalli Special Economic Zone, near the Bangalore International Airport.
"We are delighted with the opportunity to join hands with Wipro and this gives us an opportunity to bring to the market an expanded range of offerings," Ronen Givon, CEO of Givon, said.