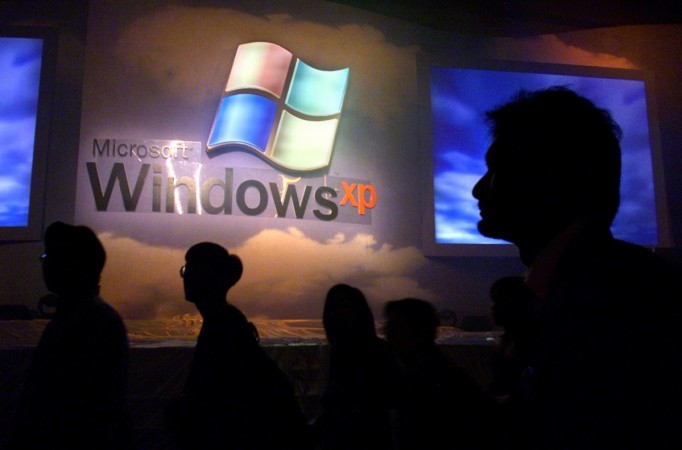 Microsoft has already ended support for Windows XP, but the fact it has included one of its oldest operating systems in the latest round of security updates makes it a big deal for its users.
The notorious WannaCry malware attack has put most companies, especially Microsoft, on high alert. In order to prevent similar attacks, stronger security measures are put in place. In the latest effort to protect Windows users from an elevated risk of cyber-attacks, Microsoft released its June's Patch Tuesday round of security updates.
Microsoft has labeled its latest update highly important as it includes security patches that protect users from potential cyber attacks by government organizations, otherwise known as nation-state activity. The importance of this latest security update can be assessed by its availability to all customers, including those running older versions of Windows such as Windows XP and Vista.
"Due to the elevated risk for destructive cyber attacks at this time, we made the decision to take this action because applying these updates provides further protection against potential attacks with characteristics similar to WannaCrypt," Adrienne Hall, general manager of crisis management at Microsoft, wrote on the official Windows blog on Tuesday.
Users of Windows 10 and Windows 8.1, which are currently supported by Microsoft, need not worry about the latest patch as it will be updated automatically. In any case, if you've turned off Windows Updates, then it is best to check for the latest patches and install them right away.
Microsoft's latest patch comes with a stern warning but failed to reveal the source that led the software titan to believe how government organisations could leverage new vulnerabilities to attack Windows computers.
Microsoft strongly advises users to upgrade to the supported versions of Windows OS. Windows XP support was ended in 2014, but the popular OS is widely in use. But Windows XP wasn't largely affected by WannaCry despite the lack of necessary support from Microsoft. In fact, a report revealed that over 98 percent of computers affected by the ransomware ran versions of Windows 7 and a little over 1 percent infections were related to 2008 R2 Server clients.
But that doesn't mean Windows XP or any other unsupported OS is secure. It is best to have the latest Windows OS as it gets all the security patches to protect against any threat.