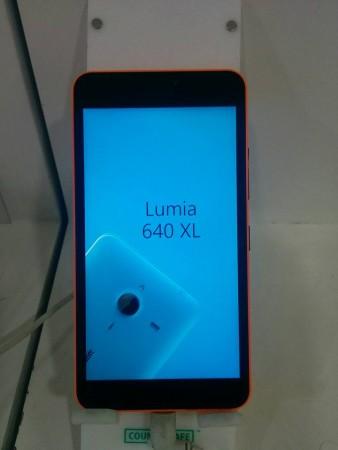 It was first reported that Microsoft would release the Windows 10 Mobile OTA (over-the-air) update to its devices, including Lumia 430, Lumia 535, Lumia 540 and Lumia 640, in December 2015, before reports suggested it would happen in February this year, but it never happened.
Microsoft is yet to announce the Windows 10 Mobile update schedule for its devices, but reports have claimed it will happen this month. Evan Blass of VentureBeat has now claimed Microsoft has revealed in an email to partners the software update will come this month after the Lumia 950 and 950 XL receive the regular monthly service updates.
[Read: Windows 10 Mobile update: List of OEMs testing new software]
The report went on to claim that the software seeding will be passive initially, which means users will have to update manually, but the active roll-out is expected at a later date.
Interestingly, Vodafone Italy has revealed the Windows 10 Mobile OTA update will come to the Lumia 535, Lumia 635, Lumia 735, Lumia 830, Lumia 930 and Lumia 1520 between March 7 and March 13, according to a report by Windows Central (via Plaffo).
[Read: Windows 10 Mobile update: Has Lumia 535 got new software?]
Microsoft Lumia Mexico had earlier claimed in a Facebook post the Windows 10 Mobile update would come to Lumia devices Feb. 29, but it didn't happen. It was earlier reported that the Lumia 535 and Lumia 640 had received the operating system update in Latin America and Poland, respectively, but it turned out to be false.
Microsoft has announced the names of the devices eligible to receive the software update. It is scheduled to initially come to the Lumia 430, Lumia 532, Lumia 535, Lumia 540, Lumia 640, Lumia 640 XL, Lumia 735, Lumia 830 and the Lumia 930 before being rolled out to Windows 8.0-based phones.