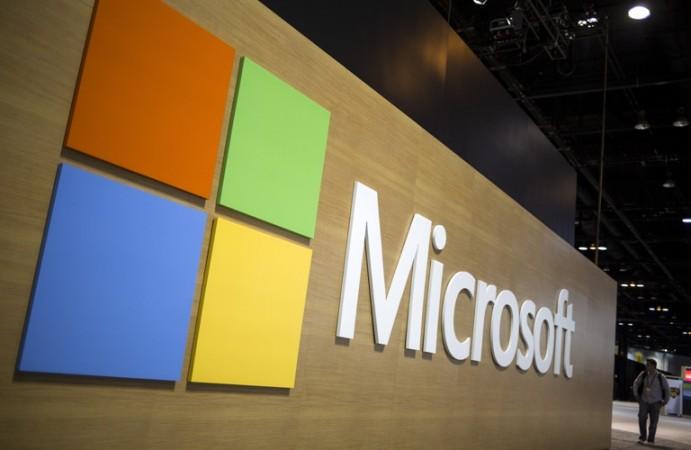 Microsoft announced a few months ago that over a dozen of its Lumia devices would get the Windows 10 Mobile update, and it opened up room for speculation on its possible rollout. A report has now claimed the Lumia 535 may have received the software.
The report comes nearly a month after media reports suggested the Windows 10 Mobile update had come to the Lumia 535 in Latin America. It was also reported that the 4G-capable Lumia 640 purchased from the T-Mobile carrier in Poland had received the software update, but it turned out to be false.
A report by WMPowerUser has now claimed, citing a source, that the Windows 10 Mobile update has been rolled out to Microsoft Lumia 535 in Egypt and Jordan.
The report appears to hold some waters as speculations have been doing the rounds that the new operating system will be rolled out in mid-February. However, one has to take it with a pinch of salt as Microsoft is yet to confirm it.
Microsoft is expected to come up with the software update schedule for its eligible devices once it is ready to be rolled out.
The software giant has confirmed that the Windows 10 Mobile update will be initially rolled out to Lumia 430, Lumia 532, Lumia 535, Lumia 540, Lumia 640, Lumia 640 XL, Lumia 735, Lumia 830 and Lumia 930. It also added that all Windows 8.0-based phones will receive the new firmware update.
Windows 10 Mobile comes with many interesting features like full-size background image for Start, enhanced speech-to-text capability, Interactive Notifications, more quick actions in Action Center and a more powerful Photos app.